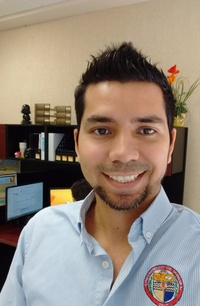 Misael Gomez
Web developer, laravel, php, C# .NET and mobile apps
Software engineer with several years of experience, I have worked in the development of desktop applications, web applications, web services and web pages. Experience as project development and management coordinator. Good communication, leadership, proactive and troubleshooting skills.
School entry system, for University of Sonora
I currently work at the Universidad de Sonora in the computer systems department, assisting in development of several systems, of which highlight: "school entry system" where communication with web services like CURP and Office of Vital Records, and registration was implemented completely online.
2012
Client: Universidad de Sonora