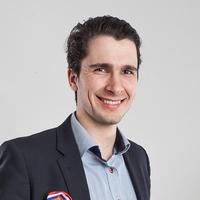 1000+ sessions, #1 iOS & Swift Mentor of 2016 & 2017, senior iOS dev, co-founder @Movez LLC
Average Rating
5.0
(575 ratings)
Apr 2018
Great and easy to talk to. Knew what I was asking and accomplished it effectively and quickly!
Miroslav was awesome. He had an in-depth understanding of what he was doing and was able to answer all my questions.
Jan 2018
understands the structure of the code very fast, and fixes the problem right away. Highly recommended.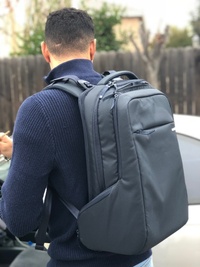 Extremely knowledgeable and helpful! After explaining my budget constraints, he helped me in under 15 minutes!! 100% recommend him and I look forward to working with Miroslav again. Happy New Year!
Dec 2017
I love Miroslav because he gets stuff done!
Oct 2017
Very very session, thanks gain n
Sep 2017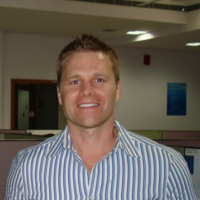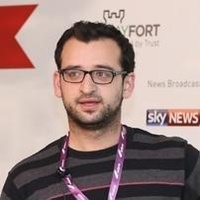 Miroslav is a highly experienced iOS engineer. He writes clean code and follows the best practices. He provided excellent feedback about the framework he tested for me.
Aug 2017
Another great session , thanks
What can i say, Thanks you
Once again very helpful, Thanks
Jul 2017
This was absolutely great support. Miroslav instantly found the basic problem of a very complicated encrypted web request. Very pleasant, friendly contact. Absolute recommendation!
Experience in coding comes a long way and Miroslav's experience in his industry has shown to be a truly valuable asset to his value.
Miroslav is the best, very efficient programmer.
3rd lesson with this guy and he is flawless.