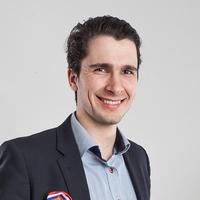 1000+ sessions, #1 iOS & Swift Mentor of 2016 & 2017, senior iOS dev, co-founder @Movez LLC
$39.95
For every 15 minutes
7+ years of professional iOS developer experience (iOS 4-11), 20+ AppStore apps, Czech Technical University graduate. Obj-C & Swift, strong in OOP patterns, Jenkins CI, Auto-Layout, Responsive Design, GIT, RESTful API's, Multithreading, In-App purchases, Push Notifications, Firebase, Parse, Backendless, Google Analytics, OneSignal, Branch.io, AWS, Fabric, Facebook SDK, Instagram, Uber, Twitter, OAuth2, Braintree Payments, Apple Pay, ... you name it:) When it comes to iOS development, I am your guy! Excellent English, experience in Czech, US, CA and UK startups. Co-founder and CTO of Movez. I'm here for you. Let's talk!
75
iOS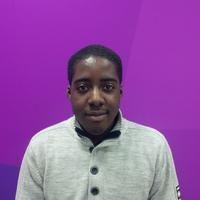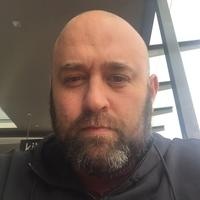 69
Swift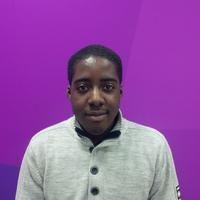 59
Xcode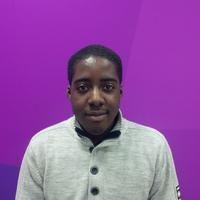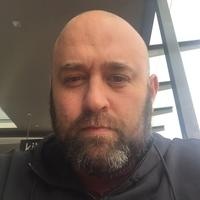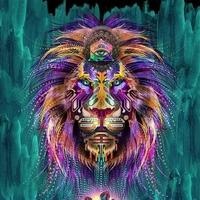 23
Objective-C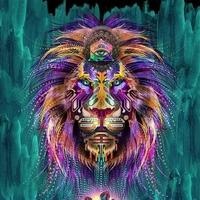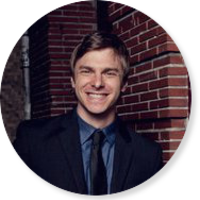 23
Interface builder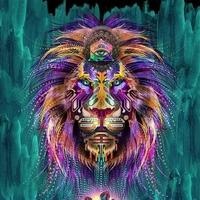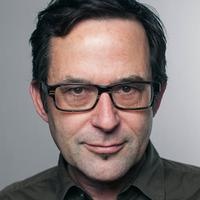 23
Firebase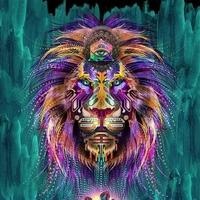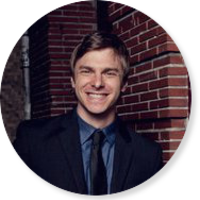 16
Git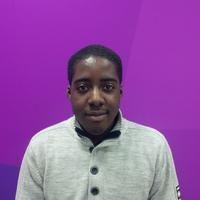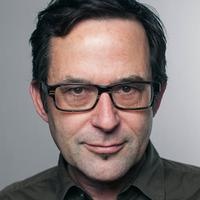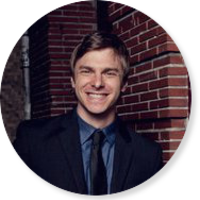 3
Backendless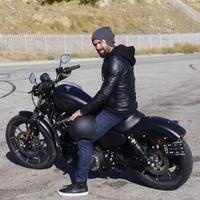 1000th session and greetings from Prague
A thank note to everybody on codementor :)
Google is threatened, DuckDuckGo has some nice features for developers!
JSONLint (https://duckduckgo.com/?q=jsonlint) Stackoverflow when you search I have switched and am pleasantly surprised!
Average Rating
5.0
(575 ratings)
Great and easy to talk to. Knew what I was asking and accomplished it effectively and quickly!
Miroslav was awesome. He had an in-depth understanding of what he was doing and was able to answer all my questions.
understands the structure of the code very fast, and fixes the problem right away. Highly recommended.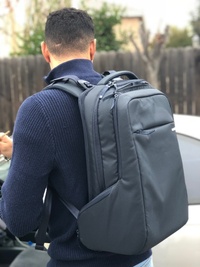 Extremely knowledgeable and helpful! After explaining my budget constraints, he helped me in under 15 minutes!! 100% recommend him and I look forward to working with Miroslav again. Happy New Year!
I love Miroslav because he gets stuff done!
Very very session, thanks gain n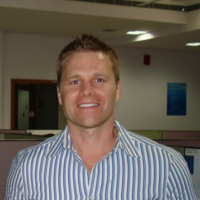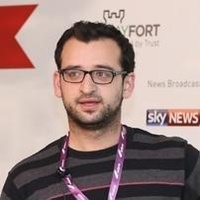 Miroslav is a highly experienced iOS engineer. He writes clean code and follows the best practices. He provided excellent feedback about the framework he tested for me.
Another great session , thanks
What can i say, Thanks you
VIEW MORE REVIEWS