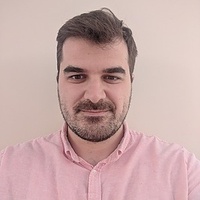 Mirko Jotic
Assistant Vice President Sys/Data Security
Average Rating
5.0
(4 ratings)
Apr 2018
Once again, Mirko knows what's up. Fast and easy solution to my issue! Good chatting, too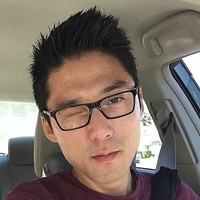 Mirko is such a dedicated person who explains everything to newbie coders. I learn everyday when he mentors!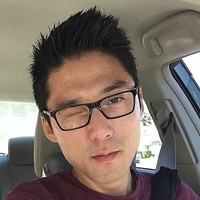 Simply Amazing! Mentorship is out of this world. Better than an Ivy League Education!
Very friendly, knowledgeable, helped me fix my bug and showed me how to use the debugging tools, and helped me review my code for best practices. Thanks my dude!!
Mar 2018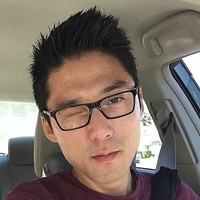 Mirko was an awesome mentor! I had trouble fixing a bug on a CRUD app for my homework. I tried other mentors and they could not resolve the problem!. We went through each line of code and broke it down so that I understood how and why he corrected the bug. Mirko is also very patient. He didn't rush or push me to code in his "way". He was articulate and easy going mentor. Frankly, I think he is a bit overqualified for the job. a VP of a company? If you have problems with React/Redux/Typescript, go for Mirko! Five stars all around! I will definitely request Mirko for more mentorship!