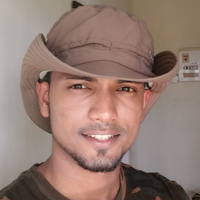 minhaz
If I pinged you, I can help you! Cloud + ML at Microsoft!
Average Rating
5.0
(11 ratings)
Apr 2018
Extremely helpful mentor. Completed my complex neural network malware detection freelance job earlier than expected without a problem (that 3 other mentors accepted and then couldn't do). After all of this, he then decided to give me a walk through of what he made, how he made it and why. Amazing mentor, will 100% be using again very soon. Thank you.
Dec 2017
Minhaz was very helpful with my task. Great with python programming and Machine learning related task. He took up my task as his own and solved at given time frame. I would highly recommend Minhaz, will not hesitate to hire again as my mentor.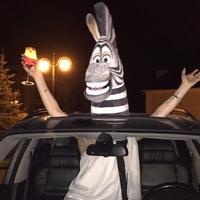 Very great knowledge of MachineLearning and all the ML libraries in python3. Very responsive and great at explaining things. Recommend for ML task for sure. Will surely have more sessions
Nov 2017
Minhaz was helpful and got the job done.
Jun 2017
Very smart guy with strong python and security skills! I highly recommend him
May 2017
One of the finest...was on time and really worked out things the way i wanted..
Sep 2016
Great and efficient mentor! Walked me through debugging a callback in javascript, and helped me reach a solution. He provided commented code and resources to further learning, would certainly recommend.
Aug 2016
Thank you for all your help with this time sensitive matter!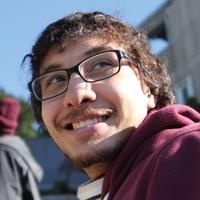 Great, very flexible. He is confident in his abilities and will not only fix your problem, but help you understand the process.
May 2016
Very fast and knows what he's doing! He went above and beyond to make sure he helped me fix the problem I was having with the caching of my style.css file. I will for sure be hiring this mentor again!
This guy is awesome! So fast, smart and fair. I've hired him twice now and I'm sure there is third time coming too.