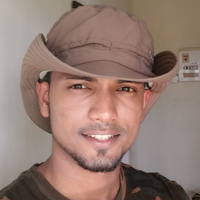 minhaz
If I pinged you, I can help you! Cloud + ML at Microsoft!
40 Side Project Ideas for Software Engineers
The most exciting side projects a soft engineer could pursue.
Asynchronous Programming as Seen at Starbucks
You can order from Starbucks either by driving your car to a drive-thru lane or by going inside and waiting for your order there. In both cases, you are waiting for a resource: a worker to prepare...
How to Imitate Trump With Markov Chains
Have you ever wanted to sound presidential? Today, we'll learn how Markov chains can help us do that. We'll be using data from many of Donald J Trump's speeches to help our progr am speak like him....