Find a mentor

Web Programming

Mobile App Programming

Programming Languages

Data Science /Engineering

Database /Operations

Others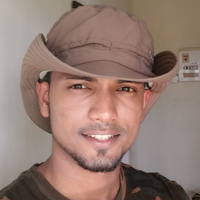 minhaz
If I pinged you, I can help you! Cloud + ML at Microsoft!
$30.00
For every 15 minutes
I work at Microsoft Azure Infrastructure Management (AIM India). My day to day work involve applied data science, statistics, cloud services, distributed systems, hybrid network scenarios and UI/UX. I have worked (atleast one project) on technologies which involve: Mobile development (Android, IOS), Web (frontend, backend with php, python, node.js, asp.net), Augmented Reality (Hololens), IOT (Arduino, BeagleBoard, Windows IOT Core), Windows app (UWP, WPF, WFA), Chrome/Mozilla Extensions, jQuery libraries, Apache Modules and php libraries (infosec).
Github repositories
CSRF-Protector-PHP
CSRF Protector library: standalone library for CSRF mitigation
jquery-digitalwrite
jquery plugin to write charecters in digital format in a 5x5 matrix
Average Rating
5.0
(10 ratings)
Minhaz was very helpful with my task. Great with python programming and Machine learning related task. He took up my task as his own and solved at given time frame. I would highly recommend Minhaz, will not hesitate to hire again as my mentor.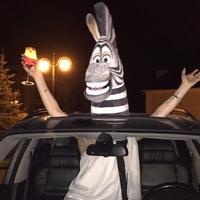 Very great knowledge of MachineLearning and all the ML libraries in python3. Very responsive and great at explaining things. Recommend for ML task for sure. Will surely have more sessions
Minhaz was helpful and got the job done.
Very smart guy with strong python and security skills! I highly recommend him
One of the finest...was on time and really worked out things the way i wanted..
Great and efficient mentor! Walked me through debugging a callback in javascript, and helped me reach a solution. He provided commented code and resources to further learning, would certainly recommend.
Thank you for all your help with this time sensitive matter!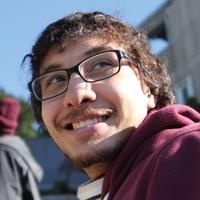 Great, very flexible. He is confident in his abilities and will not only fix your problem, but help you understand the process.
Very fast and knows what he's doing! He went above and beyond to make sure he helped me fix the problem I was having with the caching of my style.css file. I will for sure be hiring this mentor again!
VIEW MORE REVIEWS