Find a mentor

Web Programming

Mobile App Programming

Programming Languages

Data Science /Engineering

Database /Operations

Others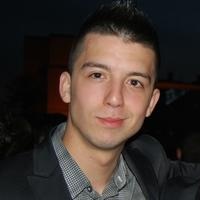 Milan Vucic
300+ sessions, 100% positive rating, Android/Java developer & tutor
Average Rating
5.0
(276 ratings)
Jan 2018
Fast and efficient bug elimination!!!
Helpful and detailed as always!
Fast and friendly help for my project again..
No bug unsolved. Milan is still undefeated when I need him to crush a bug!
Dec 2017
Oct 2017
Two quick jobs in two days. Super effective, doesn't tolerate any mistakes from himself. Would recommend!
Best experience with a mentor i've had on this site so far!
Excellent tutor, I really want to continue working with him.
Sep 2017
Working with Milan is always great and this time he provided help in under a day! he is amazing at whatever job he undertakes.
Excellent help with projects! I appreciated how he was quick but also descriptive with his explanations. I Would definitely recommend this mentor to others having trouble with learning a new programming language.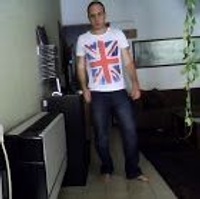 Straight to the point and clearly knows a lot!
Aug 2017
Fantastic mentor! Learning more and more every session.
Awesome every time... such consistency!
Jul 2017
Very great mentor. Just finished my first session and unlike other mentors he doesn't overload you with information, but he still taught me enough to practice. He was very good at keeping me engaged something I always struggled with. Overall very good mentor.
Milan is very brilliant when comes to android. Thanks Milan