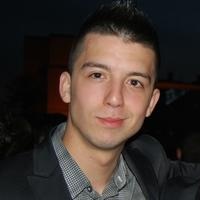 Milan Vucic
350+ sessions, 100% positive rating, Android/Java developer & tutor
Kotlin vs. Scala: What Should I Choose Instead of Java?
With the news that it is an officially supported language for Android development, Kotlin has been getting a lot of attention. If you're considering moving away from Java, however, you should know that Kotlin isn't your only option.
The Android APIs That Can Improve Your Working Efficiency Exponentially
When it comes to Android development, there are always more than a handful of APIs that can really improve your overall efficiency. Here's a list of helpful APIs that are often overlooked.