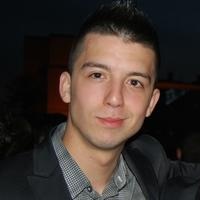 Milan Vucic
350+ sessions, 100% positive rating, Android/Java developer & tutor
$17.00
For every 15 minutes
★100% positive ratings in 350+ sessions/offline jobs. *Never* had an unsatisfied client.★ If I cannot solve your problem, you will get a FULL refund. So there's absolutely no risk for you. Able to help you learn, debug, find errors, refactor, teach you best practices, explain concepts, teach you shortcuts and improve your overall programming knowledge. Have helped over 100 different people here on Codementor in about 1.5 years that I've been here. Simply love programming, very proficient in multiple languages including Java, C, C++, C#, PHP, Pascal, Javascript, Python etc. Enjoy programming for Android as well as back-end of websites in Laravel / Django. Have more than 2 years of experience working in a professional IT environment. Currently working as a freelancer after quitting my job to pursue more free time and control in my life. It's been quite awesome actually. ====================== AVAILABLE FOR FREELANCE PROJECTS ======================== Got a team of 4 people each with a unique specialty, back-end, front-end, iOS and I do Android. We can make your app quickly and cost efficiently, while maintaining a high level of quality. If you want to know more, just give me a message and we'll talk it out. ============================================================================== More than 4 years of experience as a tutor of mathematics for elementary and high-school students, with over 50 different students over the years. Strong math knowledge with several prizes from national level competitions. I love tutoring programming even more, that's why if you're interested in learning programming with me as a long-term student, write to me and I'll offer you a discount on the current price. I also have a strong algorithmic background, and I can solve more complicated tasks with top performance times. Great at debugging and finding bugs in the code. Always learning some new languages, frameworks or exploring some 3rd party libraries. I spent some time learning a bit of Angular, Ionic, Erlang/Elixir, Python and Django recently, as well as ReactJS and nodeJS.
43
Java
18
Android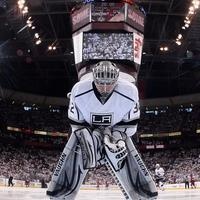 16
C++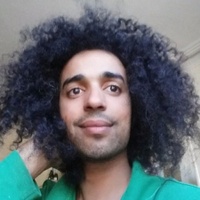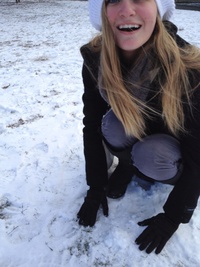 16
C#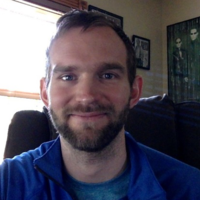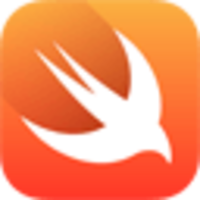 9
PHP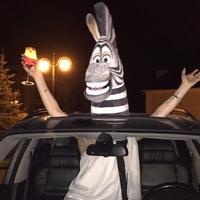 8
Git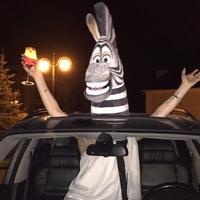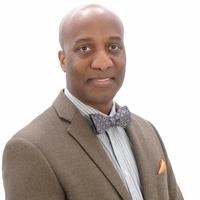 7
MySQL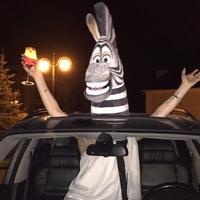 6
Database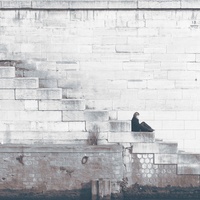 5
SQL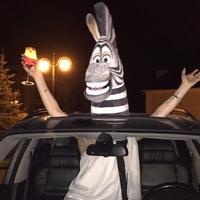 3
Laravel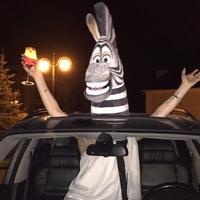 I've been doing this project for a few months from scratch. I was the main Android developer, having done more than 80% of the app as well as the project architecture.
2017
Client: Australian startup
Average Rating
5.0
(311 ratings)
Another great session with Milan. He is very good at what he does and loves coding which is the best part. Thanks for all your great help!
Very good what he does. Explains everything! Awesome guy to work with.
Cheaper rates than others and finished the project in a timely manner.
2 assignemts he did them like it was a joke, his a Great man, really look, really kind. thanks man
his a great guy, knows what his doing.
Very Helpful. Thanks a lot.
He's the best gets the job done fast
VIEW MORE REVIEWS