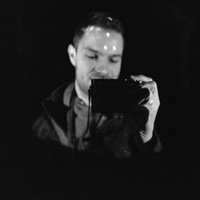 Mihnea Dobrescu-Balaur
Software Development Manager
For every 15 minutes
Helping build the best Analytics product out there. Backend developer at heart. When not on the job, I try to follow the latest in functional programming and whether the Lakers are ever going to make the playoffs again. I can help you achieve your goals and become a better developer in the process.
4
Python
Github repositories
python-execution-trace
Trace the local context of a Python function's execution with just a decorator.
node-directory-tree
Convert a directory tree to a JS object.
Average Rating
5.0
(6 ratings)
Mihnea is very nice and professional. I highly recommend him!
I have worked with Mihnea a few times now. Excellent guy to work with.