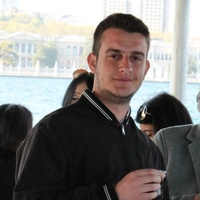 Migen Karriqi
Front End Developer inspired by Nature
Average Rating
5.0
(54 ratings)
Oct 2017
Really helped me in real time to solve an issue that felt endless on my end. A great job indeed!
Very skilled (wordpress) developer. Prompt delivery, smart/modern solutions and quality work. Would recommend and hire again! Thx Migen!
Aug 2017
Very Intelligent tutor! Thanks for your wonderful help :)
Mar 2016
Great help. Solved my issue very quickly and easily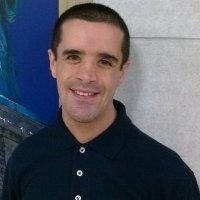 Migen is very patient. His instruction is slow and deliberate and he explains things in such an accessible way that you are guaranteed to remember what he teaches you! Awesome mentor!
He DEFINITELY knows what he's doing. 5 star.
Feb 2016
Migen has been very helpful with fixing some bugs on my Wordpress websites. In my experience of him I would describe him as friendly, effective and honest. He has dealt with my requests in a timely manner and with good communication. I would definitely recommend Migen!
Awesome job and great customer service. Cool guy and very professional touch to wordpress environment. Thank you.
Migen solved my problem correctly, and he was very helpful.
Thank you - super fast and helpful session!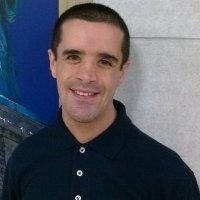 Migen is an awesome mentor. Explains everything clearly, succinctly, and doesn't waste your time with non-essentials. He gives you just the information you need to improve. I highly recommed him!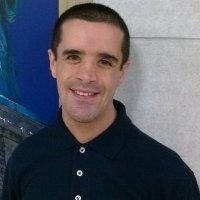 Migen is one of the most patient people you will ever find! Even if you are working under pressure with a deadline from a client, Migen will embrace your own chaos and make you calm down and find the solution to your problems! Migen has a good spirit and I trust him. He'll take care of you. I highly recommend.
Migen was a pleasure to work with. He was very knowledgable and responded very quickly to all of my questions. He made this process very easy for me. Definitely would work with him again.
Very knowledgeable with full-custom WordPress theme development. Very easy to work with and solved my issue immediately. I'll be hiring him again and probably soon!