Migen Karriqi
Front End Developer
$15.00
For every 15 minutes
My name is Migen and I am a front end developer since 4 years now. I have also lot of Wordpress theme development experience. I like to help people and that's why I am here.
Please feel free to contact me whenever you need front end or wordpress help.

See you :)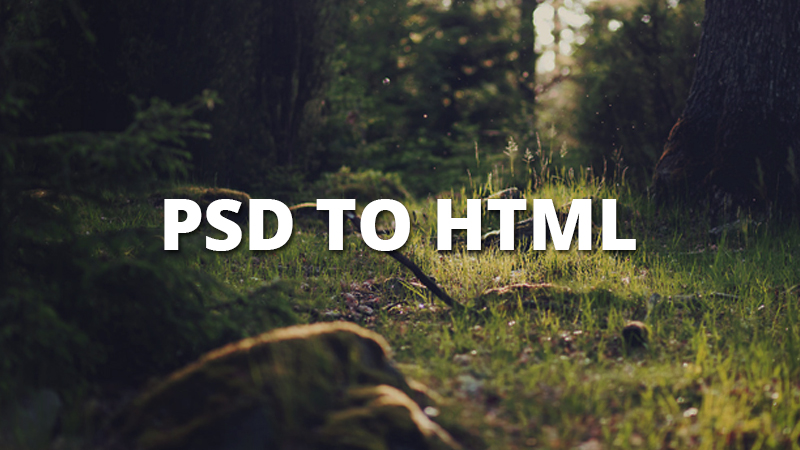 I will convert a PSD layout to HTML
$110 - Web Development
This service includes converting PSD layouts to fully responsive HTML templates. I will be using Foundation Zurb or Bootstrap framework if you prefer so. I will also deliver Gulp and Sass files.

Great help. Solved my issue very quickly and easily
Migen is very patient. His instruction is slow and deliberate and he explains things in such an accessible way that you are guaranteed to remember what he teaches you! Awesome mentor!
Todd Squitieri
Mar 5, 2016
He DEFINITELY knows what he's doing. 5 star.
Tikvah Harrison
Mar 4, 2016
Migen has been very helpful with fixing some bugs on my Wordpress websites. In my experience of him I would describe him as friendly, effective and honest. He has dealt with my requests in a timely manner and with good communication. I would definitely recommend Migen!
Sean Kelliher
Feb 29, 2016
Awesome job and great customer service. Cool guy and very professional touch to wordpress environment. Thank you.
Tuomo Tompuri
Feb 22, 2016
VIEW MORE REVIEWS