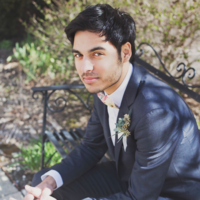 Michael Rebello
iOS Eng @ Lyft | Sold 2 Startups | 300k+ Downloads
For every 15 minutes
I'm currently an iOS engineer at Lyft in San Francisco (using Swift on a daily basis and loving it!). In the past, I've built several apps on my own (300,000+ downloads), and have founded 2 startups whose primary products were created for iOS (both acquired in 2015 and 2016). I am extremely fluent in both Swift and Objective-C, and have a fair amount of experience with JavaScript and PHP.
13
iOS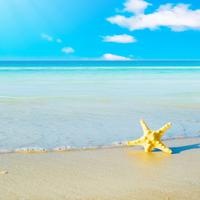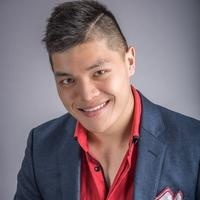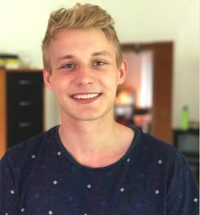 10
Xcode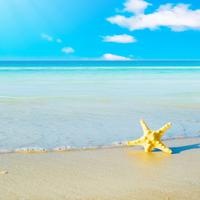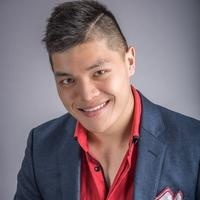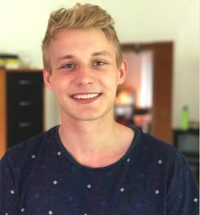 6
Swift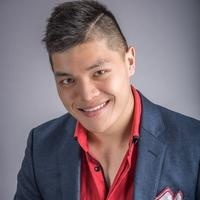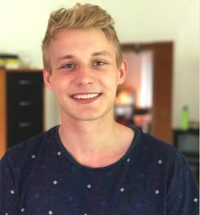 4
Objective-C
Average Rating
5.0
(15 ratings)
Great support, well versed on my subject and very helpful!! Looking forward to working with him again.
Was able to solve my issue and also explain the reasoning behind the changes.
I had a Swift + iOS + Storyboard + custom reusable UIViews + xib loading issue ... and Michael helped me fix it!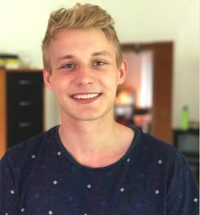 My next session with Michael was very great again! Between our calls he even figured some stuff out to solve all my problems. We built the entire basic structure of the app i had in mind and explained where i have to go from here. Feeling very happy with this mentor, so this wont be the last time i work with him. Can only recommend!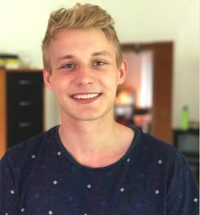 First session done and already feeling great, next one is also scheduled - Michael will help you with your problems if you contact him and explains everything you want to know.
Michael was great helping me solve what was becoming a headache of an issue. He ran through what he was doing at all times, happy to answer my questions and queries along the way. Highly recommend!
Fast. Simple. Great Guy. Elegant. Beautiful. Sense of humor. Nice. Smart. //End Tags
Super helpful and attentive! Was able to identify everything down to xcode's crazy syntax errors. Saved my life!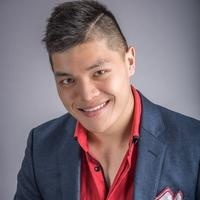 Michael was very helpful, knowledgeable, and got straight to the point in helping me fix my bug. Highly recommended!
Great guy. He helped me with my problem and gave me vauleable advise moving forward.
VIEW MORE REVIEWS