Find a mentor

Web Programming

Mobile App Programming

Programming Languages

Data Science /Engineering

Database /Operations

Others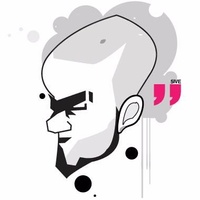 Michael Henning
ui/ux designer /// coder /// web app mobile /// perfectionist
I'm building heavily UI/UX focused Websites since the early 2000s. Member of multiple successful SAAS systems. Worked for multiple Fortune 500 Companies. But never forgot to love all of the small Startups on this planet!
Since the very beginning of my career I was HEAVILY focused on being a Frontend engineer since you had very little help in that time. This evolved so much over time that I got half stuck in the DEV world!
Since it's not only about Frontend and Full-Stack - you also need some knowledge of Networks, Servers and so on.
As my education was not only Web related - I also gathered A LOT of experience in the Offline World