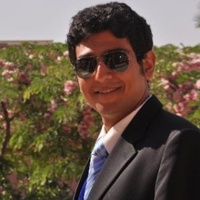 Michael Ayoub
Test-driven, ux-focused product manager and entrepreneur who helps startups create lovable apps. Oh, and I only use my powers for good.
Average Rating
5.0
(56 ratings)
Dec 2017
Awesome, will hire again, I learned alot watching him work!
Very helpful, easy to work with and gets the job done fast!
Great work, Michael. Would recommend you your competence and patience. Great job.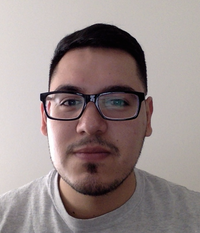 I spent 2 days trying to trouble shoot my problem. I looked online and spoke with many people over the phone, trying to find the solution. I literally tried everything and as a last resort, I came to Codementor and set up an account just for that. It took Michael less than 15 minutes to trouble shoot, find the problem, and fix it. I was so impressed that I didn't even know what to say. I recommend Michael for any Wordpress issues you may have and he will be my go-to helper from now on!
Thanks for being available to help me! I appreciate it very much!
He's done it again folks. Someone needs to get this guy into a university and make him a professor. He makes things easy to understand the first time. Thank you again.
Not only is Michael very knowledgeable but he is also very good at explaining complex subjects in a simple way. Highly recommended!
Nov 2017
Good communicator, fast and helpful
Worked well with me and corrected original coding error! Good Work! Thanks again.
Once Again! Excellent! The error is resolved and I now understand what happened. Very clear and concise work with a sense of humor and great attitude that makes it all very enjoyable. I would definitely love to work with Michael Ayoub again and highly recommend him.
Michael did an awesome job assisting me. I highly recommend him.
Needed help with a java code. Michael walked me through step by step on how to fix the errors in great detail. I will be calling on Michael for the next time I need help.
Michael help me with my class assignment. He was very thorough, explaining how each part of the code would work. A+++