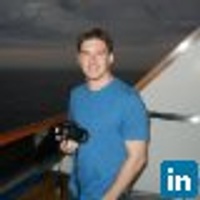 Matt Geiser
Experienced Full Stack Software Developer
Average Rating
5.0
(8 ratings)
Jan 2018
Matt is an amazing mentor that I would highly recommend for anyone who needs help coding!
Incredibly helpful with SQL and very knowledgeable. I highly recommend Matt to anyone that needs help with anything related to databases!
Matt is an amazing mentor. Very knowledgeable and really helped me understand more about databases. He is also very friendly and willing to just converse about whatever you feel like.