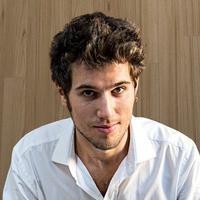 Massimo Frascati
12+ years Expert in PHP, MySQL, HTML, CSS and Wordpress
Average Rating
5.0
(43 ratings)
Mar 2018
Massimo is a great mentor, he really helped me solving my issue!
Oct 2016
Massimo is a true expert. Patient and thoroughly explained everything.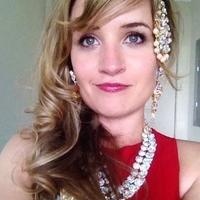 Excellent! Glad that I asked for Massimo or else I would have spent more hours doing something that only took him a few minutes.
Easy to work with and knows his subject matter!
Apr 2016
Very friendly easy to work with calm demeanor and successfully completed the task
My mentor was great he could easily answer all my questions and gave me a great understanding of the overall questions being asked! I highly recommend to anyone who needs help.
Mar 2016
Straight to the point and very helpful.
He did a amazing job and I would like to work with him again anymtime.
Great working with Massimo, thank you!!
Feb 2016
A very good consultation session, very much appreciate Massimo's patient and helpful support in reviewing and explaining codes in a step by step manner.
Massimo was very helpful and didn't make me feel stupid despite my issue being a very simple one. Rec'd!
very helpful, quick and generous with his time...
Massimo is honest and performed as promised. Mike, coconutisland.com