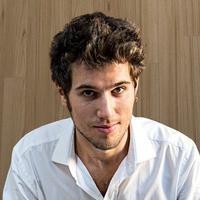 Massimo Frascati
12+ years Expert in PHP, MySQL, HTML, CSS and Wordpress
$15.00
For every 15 minutes
I work as full stack developer creating websites and complex web applications. I have more than 12 years of experience and I'm in love with PHP, CakePHP and MySql, I also have strong skills on the front side with HTML5/CSS3/Js/jQuery and in unix server setup. Technology and problem solving are the two things that always fascinated me. I like to analyze and find the most simple, elegant and performing solution. I really love helping people pass over their frustrating blocks and let them concentrate on the great work they are doing, getting rid of headaches.
3
HTML/CSS
3
PHP
3
MySQL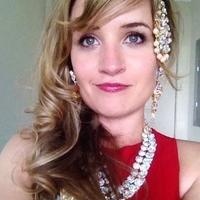 Github repositories
cakephp-version
A CakePHP 3.x plugin that facilitates versioned database entities
notification
Notification plugin
Average Rating
5.0
(43 ratings)
Massimo is a great mentor, he really helped me solving my issue!
Massimo is a true expert. Patient and thoroughly explained everything.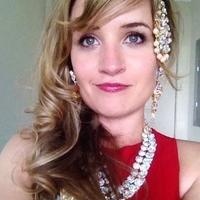 Excellent! Glad that I asked for Massimo or else I would have spent more hours doing something that only took him a few minutes.
Easy to work with and knows his subject matter!
Very friendly easy to work with calm demeanor and successfully completed the task
My mentor was great he could easily answer all my questions and gave me a great understanding of the overall questions being asked! I highly recommend to anyone who needs help.
Straight to the point and very helpful.
He did a amazing job and I would like to work with him again anymtime.
VIEW MORE REVIEWS