Michael
$15.00
For every 15 minutes
I have been a full stack software developer for 8 years. Most of that time I have been a lead developer. I have worked on several different SaaS applications including a CMS for an enterprise client, purchase management software, and health record systems. I am proficient in full stack development with a focus on PHP and Javascript. I really enjoy developing apis and using frontend frameworks like Angular and React. I also spend my free time working on virtual reality. As much as I enjoy to program myself, I also enjoy teaching other people how to code. I get a lot of satisfaction in hiring junior developers and training them to senior levels.
Average Rating
5.0
(16 ratings)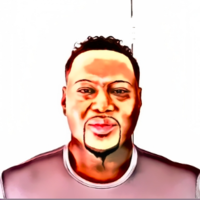 This was my second session with Michael. Michael was extremely informative today, he helped me with an AngularJS problem I was having with calling a function within my factory, the function was using the $resource factory and I hadn't setup the $resource at all. I still need to do some reading (on the $resource factory) to understand this better but Michael was extremely helpful in helping fix my problem and in explaining what I was doing wrong and how to correct it. Michael is an extremely knowledgeable mentor and I will certain seek his guidance again whenever I have another AngularJS problem.
Great mentor, really helped get to the root cause of a problem. Explained a more elegant solution but made sure I was comfortable using the tools/knowledge set I had available to me already. Highly recommend!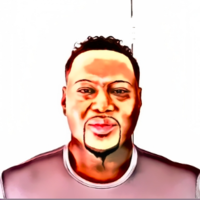 Excellent mentor!!! Michael is an excellent mentor, he is extremely knowledgeable and takes time to explain the solution and other ways to perform the solution so that you get a clear understanding of what you are doing. This is my first session with Michael and I must say he one of the best mentors so far that I have worked with. He is also very considerate as he paused the session while troubleshooting. I will most definitely seek for Michael's help again when I have any other AngularJS issues.
Still being a novice in a lot of places, he taught me some of the best practice ways to go about solving my own problems. Great teacher!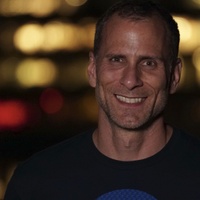 Answered a bunch of questions about typescript. Great explainations!
Great assistance - Managed to find my error inside 2 minutes and them filled in with a lot of other guidance to make the full time valuable.
Great! very patient, help me better understand the flaws in my logic and give few examples.
I would highly recommend francis as a mentor! He was very helpful and informative.