Matthew Holden
iOS Developer with Top-10 App Store app / JavaScript enthusiast
For every 15 minutes
I'm Matt. I'm an iOS Developer. I worked for three years on an app that scaled to four million users, and was as times a Top-10 app in the App Store. I love discussing architecture and best practices, and can also help you with all your git questions. I pride myself in making sure my mentees understand the solutions I give them - I get great satisfaction seeing a previously challenging concept "click" for someone. I've also worked for world-class clients as a contractor, developing cutting-edge web experiences with JavaScript and CSS3 transitions/animations.
Average Rating
5.0
(56 ratings)
Great talking with him. Very helpful.
Great mentor. stuck with it and figured my problem out.
Matthew is awesome. Smart, clear, patient: 5/5.
knows his way around ios and xcode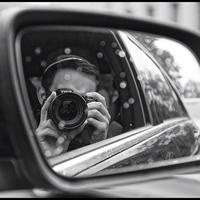 Patience is an amazing thing. This guy has it. He was super helpful and really nice. Knew exactly what I wanted and gave it to me. I am definitely going to be using him again!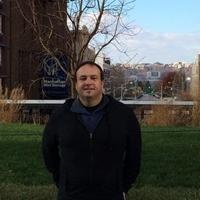 Matthew was great in breaking down the problem and giving feedback and advice.
Matt has been awesome to work with, I have learned so much from him.
VIEW MORE REVIEWS