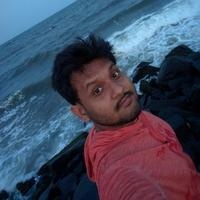 Paul Shan
Full Stack | Love JavaScript & Node.js | Startup guy
Average Rating
5.0
(38 ratings)
Nov 2017
Mar 2017
Very knowledgable, and explained things to me on a level I can understand.
Feb 2017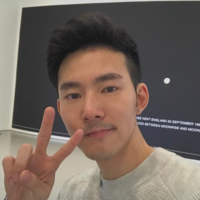 Really thorough with his explanations and was patient with my requests.
Paul has been a great help for me! I did not have much for him to do but he explained everything nicely and offered me help and reasons why I should and should not have something in the code. If you are a beginner and need some extra guidance on what you should be doing and double checking your work, he's the guy. I will definietly be asking him for help in the future!
Paul helped with my problems and paused the timer when necessary. Great mentor!
Awesome, mentor helped me walk through my JS issues.
Very patient with people new to programming. Highly recommend reaching out to this mentor for JS issues or topics of confusion.
Spotted the issue in an unexpected place. Very helpful!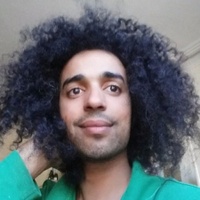 Paul is super good at what is does first of all. Also his dedication and passion about teaching an entire process is unbelievable. I will have and recommend anyone that needs help with git, github, javascript to have a session with Paul. You won't be disappointed :)