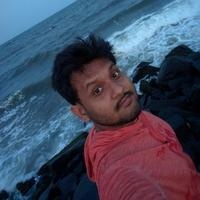 Paul Shan
Full Stack | Love JavaScript & Node.js | Startup guy
$15.00
For every 15 minutes
About Me: ★ I love helping programmers. ★ My free blog http://voidcanvas.com/ is helping thousands of people everyday (1.5k daily active visitors). ★ Published few npm modules; not much people are using them. But still a few downloads I can see often. https://www.npmjs.com/~metalshan ★ I've worked with and still working in startup companies. ★ I've fallen in love with JavaScript and its frameworks. Why you can trust me: ★ I value time. ★ I will not charge you at all if I can't fix your issue.
11
JavaScript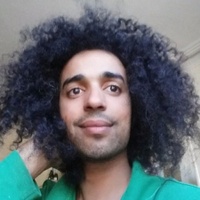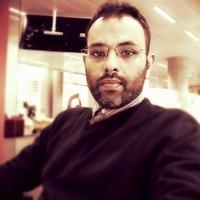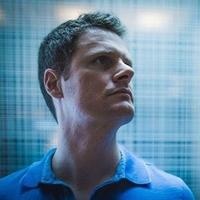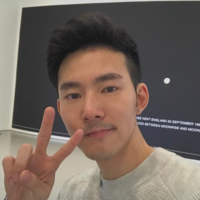 5
jQuery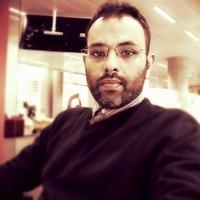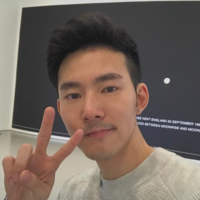 4
HTML/CSS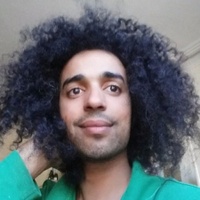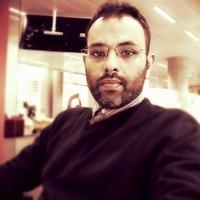 4
Git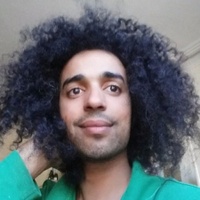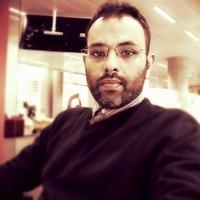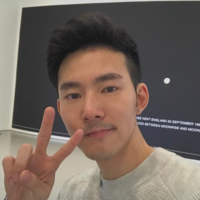 4
Github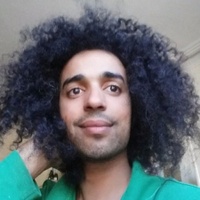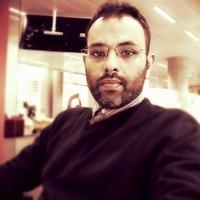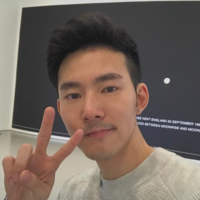 3
Html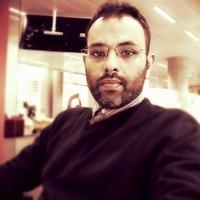 3
Es6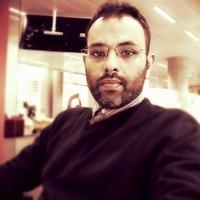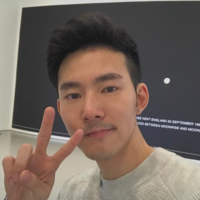 Created bots to crawl the internet both in my current startup ProgrammingCity and previous company Hotelsoft. Created a cli named "voidcanvas cli" which helps you scaffold a node application with inbuilt architecture and many more. https://www.npmjs.com/package/voidcanvas
Every single projects I did in any startup or for my own need, I always used git. There are some git related tutorials in voidcanvas.com, my blog which are being visited everyday by different users.
Diving deep into JavaScript array – evolution & performance
Before starting the article I would like to state that this is not about the basic of JavaScript array. Neither about teaching syntaxes or showing usage examples. The article is more about memory repr
What StackOverflow insights tell us about JavaScript
Comparison of 2017 and 2018 insights of StackOverflow.
Average Rating
5.0
(38 ratings)
Very knowledgable, and explained things to me on a level I can understand.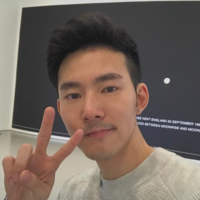 Really thorough with his explanations and was patient with my requests.
Paul has been a great help for me! I did not have much for him to do but he explained everything nicely and offered me help and reasons why I should and should not have something in the code. If you are a beginner and need some extra guidance on what you should be doing and double checking your work, he's the guy. I will definietly be asking him for help in the future!
VIEW MORE REVIEWS