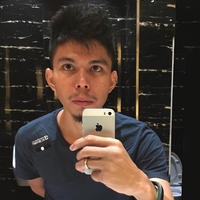 Clark Alesna
C# | Javascript | PHP | Python | Objective C | AWS | NodeJS | ASP.NET | Linux
Average Rating
5.0
(95 ratings)
Mar 2018
Excellent help and instruction from Clark. Looking forward to the next project!
Dec 2017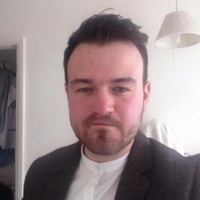 Ive worked with Clark multiple times and his solves and explain issues in a easy and simple way. a great programmer that also teaches you skills you may not have heard about.
Jul 2017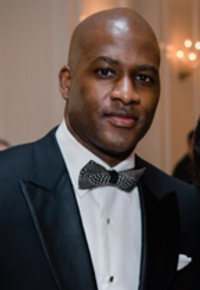 I have yet to obtain my full report on the delayed date provided by Clark. A payment was made for his review which was supposed to trigger the next review and report and I have yet to obtain either. I trusted this site and Clark to perform this work in an adequate time frame and held up my end of the bargain. I have yet to hear back from anyone at code mentor on a refund or explanation.
Jun 2017
Really good, helpful. Thanks!
A very patient and helpfull mentor, knows what he's talking about and always explains what he's doing. You LEARN from him and that's a very important aspect of a mentor. All in all worth every penny!
Great communicator, very patient, really helpful.
May 2017
Clark is a great guy to work with
Mar 2017
Clark was super helpful and did not only manage to solve my issue, but went above and beyond to help me structure my code in such a way that i could easily use the newly acquired logic in future projects. 5/5
Extremely thorough. Helped solve a problem and work out the code with me. Was very helpful to watch him work and then he walked me through exactly what he did until I had an understanding.
Clark was very knowledgeable and helped clarify my understanding of media queries and debugging my multiple CSS layout issues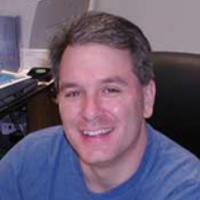 Did a great job as always. This time correcting some problems with Python code that interacts with Asterisk. Thanks!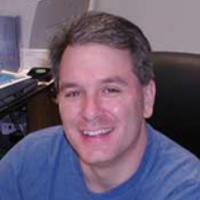 Great job. Solved my PHP problem.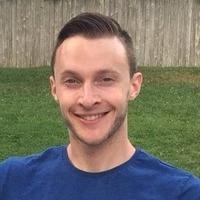 Clark did a great job helping me setup AWS for EC2. Couldn't recommend him more!