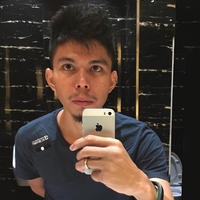 Clark Alesna
C# | Javascript | PHP | Python | Objective C | AWS | NodeJS | ASP.NET | Linux
Beginners Guide to Node.js: Installing Node on MacOS Sierra
While some guides cover Linux or Windows only, if you want to get started playing with Node.js and you are using a Mac with the latest updates installed, then this guide is for you!
[Part 1 - Hello World] Learning Server-side C# with DotNetCore in MacOS
So you want to learn C#? you want it to be your friend when scripting in the server? or even making services? or even user apps! Well this post is for you!