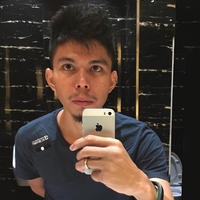 Clark Alesna
C# | Javascript | PHP | Python | Objective C | AWS | NodeJS | ASP.NET | Linux
$10.00
For every 15 minutes
Hi! My name is Clark, I started coding since I was between 10-12? I can't even remember. It started from editing Game files to enabling cheats to making my own game private servers. Now I'm 25, a full stack software developer. Though I have still so much to learn! I'm pretty sure I have a thing or two of knowledge to share with you, never stop learning!
11
JavaScript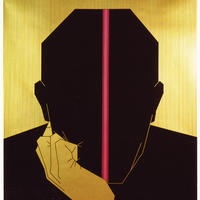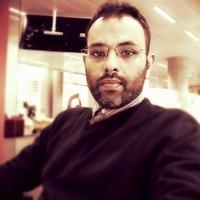 8
PHP
5
HTML/CSS
5
jQuery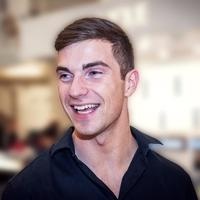 4
AngularJS
4
Bootstrap
4
MySQL
3
Node.js
Github repositories
mAthena
A set of Ragnarok Online Game file format Utility Library written in C# , To open , read , write and render ragnarok online gravity files.
Beginners Guide to Node.js: Installing Node on MacOS Sierra
While some guides cover Linux or Windows only, if you want to get started playing with Node.js and you are using a Mac with the latest updates installed, then this guide is for you!
[Part 1 - Hello World] Learning Server-side C# with DotNetCore in MacOS
So you want to learn C#? you want it to be your friend when scripting in the server? or even making services? or even user apps! Well this post is for you!
Average Rating
5.0
(95 ratings)
Excellent help and instruction from Clark. Looking forward to the next project!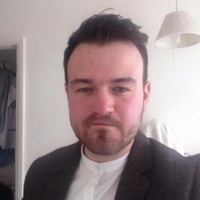 Ive worked with Clark multiple times and his solves and explain issues in a easy and simple way. a great programmer that also teaches you skills you may not have heard about.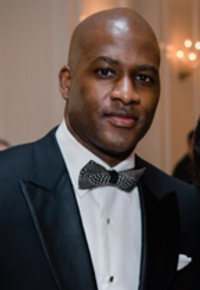 I have yet to obtain my full report on the delayed date provided by Clark. A payment was made for his review which was supposed to trigger the next review and report and I have yet to obtain either. I trusted this site and Clark to perform this work in an adequate time frame and held up my end of the bargain. I have yet to hear back from anyone at code mentor on a refund or explanation.
Really good, helpful. Thanks!
A very patient and helpfull mentor, knows what he's talking about and always explains what he's doing. You LEARN from him and that's a very important aspect of a mentor. All in all worth every penny!
Great communicator, very patient, really helpful.
Clark is a great guy to work with
Clark was super helpful and did not only manage to solve my issue, but went above and beyond to help me structure my code in such a way that i could easily use the newly acquired logic in future projects. 5/5
Extremely thorough. Helped solve a problem and work out the code with me. Was very helpful to watch him work and then he walked me through exactly what he did until I had an understanding.
VIEW MORE REVIEWS