Max Epstein
Data Scientist and Python/R Developer
$20.00
For every 15 minutes
Github repositories
Electric-Vehicle-Charging-Classification
Predict when and where electric vehicles were charging based on only raw electricity meter data from homes.
Average Rating
5.0
(11 ratings)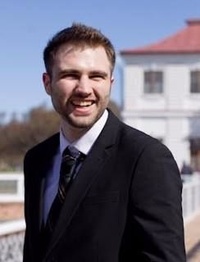 Max went the extra mile and helped me move at warp speed on my ML pipelining project.
Noted on my best of codementor list. Perfect mix of extraordinary knowledge of 1) python/pandas/numpy/scipy/matplotlib; 2) ML/NN methods and theory; 3) communication for education techniques; and 4) people skills.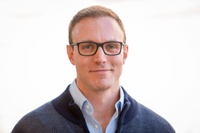 Awesome mentor. I'm new to Python/Pandas - Max and I have been working on getting some of my fairly complicated commodity analysis trade strategies into python, originally built/backtested in excel. He's incredibly insightful - great at creating simple, clean code even a "newbie" can understand. He challenges my processes - I look forward to continuing to build out my business with his help.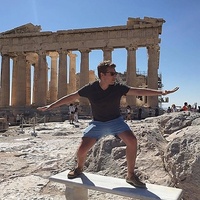 Max was super helpful but more than that he helped me solve my problem really fast so as to be conscious of my wallet and when we had extra time left over he went above and beyond and showed me a few tips and tricks that were really helpful.
Max is a great mentor who is always ready to help! I appreciate his attentiveness and quick response.
Max is very knowledgeable in R shiny! His expertise is evident in the quality and timeliness of his responses.
Quick and responsive and very helpful!
Max is really good at taking a concept from people who may not be experienced in coding and translating it perfectly. Very professional.
Max is great as always, understands not only the theory behind stuff but how to creatively code.
Guy is insanely smart and answers every question you have, doesn't waste time and is extremely aware of everything related to R and machine learning.
VIEW MORE REVIEWS