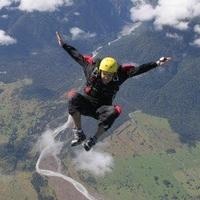 David F
Expert software engineer, Architect and leader of Server (.Net & Node.JS) & Client (html & Javascript - AngularJS & React) side technologies - 15 Years of experience
Average Rating
4.9
(31 ratings)
Jan 2017
Incredibly helpful, very smart and quick.
Sep 2016
Enjoyed working with David, clear communicator and very knowledgable in regards to Angular/JS
Jun 2016
Excellent. Very Patient and Knowledgeable.
Very helpful and resoursceful! AMAZING!
I requested for David to assist me in mapping out the architecture for a new application. Today we met to go through the high level architectural concerns, key questions to ask the business owners, and my next steps to enable me to succeed as architect on the project. David was knowledgeable and flexible, and filled in gaps to ensure that I was thinking wholistically about all of the relevant architectural concerns. He gave me concrete next steps to help build my capability in essential technologies, and had useful input on frameworks, dev tools, dev team composition, etc. it was a pleasure to work with him.
Apr 2016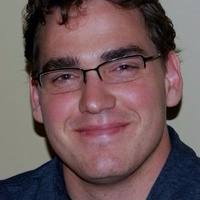 David was very knowledgeable and did not waste any time getting to the bottom of the issue.
David is a clear thinker and skilled technologist. He has a talent for keeping the big picture in mind whilst diving deep into the details.
Mar 2016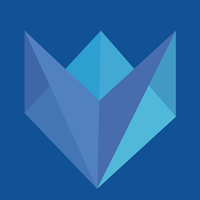 David, Was very patient and help me work the idea out. Highly recommended.
Good first session. I had a very unique app plan, and he was very accommodating.
Skilled and honest. I can assure you he will work until the job is done!
Dec 2015
He took his time to get to know the code before attempting a solution. When he had to do some review he was kind enough to pause the session timer to do so. Even though the problem wasn't completely solved, he gave insight as to the blocker that was preventing him from finding a solution. All in all, a great help in leading me in the direction of working through a big problem.
Straight and to the point, David gave sound career advice, which is exactly what I needed. We'll be speaking again in the near future. Thanks David!