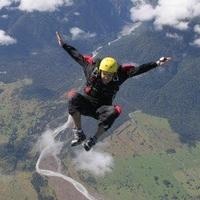 David F
Expert software engineer, Architect and leader of Server (.Net & Node.JS) & Client (html & Javascript - AngularJS & React) side technologies - 15 Years of experience
For every 15 minutes
25 % Discounted rate for first time students. 15 years experience, An expert full stack .Net + client side leader, technical Architect of software projects from proof of concept stages to client delivery. coding in an agile environment. Highly developed intellect and communication skills while embracing excellent business understanding, with sound levels of initiative, an innovative 'out of the box' thinker and a true commitment to excellence.
3
AngularJS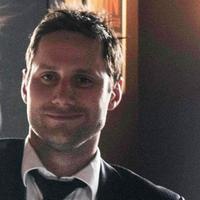 3
JavaScript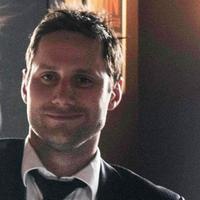 Average Rating
4.9
(31 ratings)
Incredibly helpful, very smart and quick.
Enjoyed working with David, clear communicator and very knowledgable in regards to Angular/JS
Excellent. Very Patient and Knowledgeable.
Very helpful and resoursceful! AMAZING!
I requested for David to assist me in mapping out the architecture for a new application. Today we met to go through the high level architectural concerns, key questions to ask the business owners, and my next steps to enable me to succeed as architect on the project. David was knowledgeable and flexible, and filled in gaps to ensure that I was thinking wholistically about all of the relevant architectural concerns. He gave me concrete next steps to help build my capability in essential technologies, and had useful input on frameworks, dev tools, dev team composition, etc. it was a pleasure to work with him.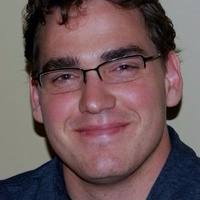 David was very knowledgeable and did not waste any time getting to the bottom of the issue.
David is a clear thinker and skilled technologist. He has a talent for keeping the big picture in mind whilst diving deep into the details.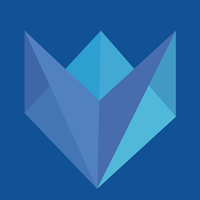 David, Was very patient and help me work the idea out. Highly recommended.
Good first session. I had a very unique app plan, and he was very accommodating.
VIEW MORE REVIEWS