Find a mentor

Web Programming

Mobile App Programming

Programming Languages

Data Science /Engineering

Database /Operations

Others
Mel Sampat
Lead iOS Developer, 15 years programming experience, 5+ years iOS.
For every 15 minutes
I'm an experienced developer who's worked on a number of mobile and Web platforms over more than a decade. Since 2010 I've been focused exclusively on iOS, including iPhone, iPad and Apple Watch. Based in San Francisco, I've built apps for a number of high profile startups, and have shipped over half a dozen of my own indie titles as well. Currently I'm a lead developer at Bottomline, a popular iOS app for small business owners. You can check it out at http://www.bottomlinehq.com. I've also taught mobile development courses at General Assembly, an internationally known coding bootcamp. I enjoy teaching and mentoring other developers, regardless of their experience level. I spend my spare time being a budding musician and practicing guitar.
I've been building iOS apps using Objective C since 2010, and have more recently switched to Swift. I enjoy using both languages, and keeping up with all the latest development technologies released by Apple every year.
Using Objective C for more than 5 years. Shipped a number of high profile apps, and employed full-time as a Lead iOS developer.
Using Swift since it was launched in 2014.
Average Rating
5.0
(15 ratings)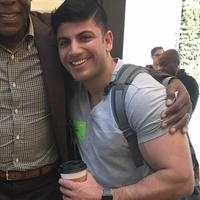 Great mentor, very quick with coming up with solutions right away!!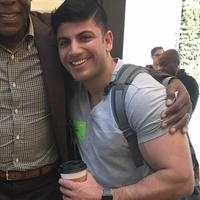 Great mentor, aware of a user's time and fully aware of issues and solutions in iOS
Great explanation and very helpful.
Fast and helpful 5/5. We did a quick offline session and he pointed me in the right direction.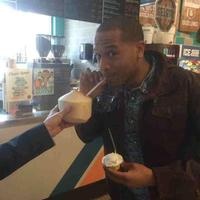 By far the best mentor i've dealt with on codementor, he is the standard. Explains everything very well, takes the time to understand what your project is and then will walk you through solutions.
Mel has excellent knowledge in core data and he was able to understand architecture of our app very quickly (which we assume is pretty complex) and he also pointed out few minor (though important) changes that will def help us in getting into any future issues. Overall experience was good.
Great Mentor, solved my problem expeditiously. Will be trying him out in the future.
VIEW MORE REVIEWS