Mehul Rajput
CEO and Co-founder at Mindinventory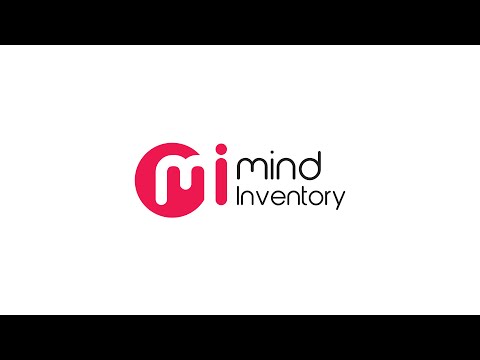 Mehul Rajput is a CEO and co-founder of Mindinventory, a leading mobile app development company specialized in android and iOS app development. Delivering best solutions to its local and global clients it leads to better business all around.
He has more than 7 years experience in software development with a strong focus on mobile app development for all kinds of platforms including iOS and Android.
The Battle Between Magento and WooCommerce: Which is Best eCommerce Platform
Magento and WooCommerce are the two most prominent eCommerce platforms. Let's go ahead with a comparison and decide which solution is right for you.
Important Crash Reporting Tools Supporting the iOS App Developers
The crash reporting tools are one of the most important weapons that help in fixing the app crash; however, choosing the right tool is essential.
The Importance of Having Explainer Video for a Mobile App
Do not underestimate the power of the explainer video if you are planning to market your mobile app. Find out why the mobile apps need an explainer video.
VIEW MORE POSTS