Find a mentor

Web Programming

Mobile App Programming

Programming Languages

Data Science /Engineering

Database /Operations

Others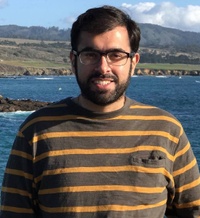 Mayank Juneja
Backend/Machine Learning engineer
Average Rating
5.0
(90 ratings)
Jan 2018
Excellent Django mentor! Advanced Django coder!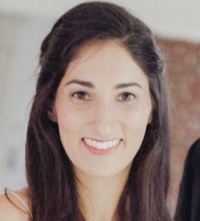 Great troubleshooting on app
Once again, saved the day - thanks!!
Very thorough and provided a great explanation
he went where few others could and solved nasty system / program issues
Task was done quickly and precisely, and just as desired.
Very helpful - got me up and running. Thanks!
Mayank is very knowledgeable. Talking with him helped me to take right decisions for my task.
Dec 2017
Mayank is an excellent teacher and he really is a master in programming. I would recommend him fo everyone who struggle with problems. he helped me a lot with my project.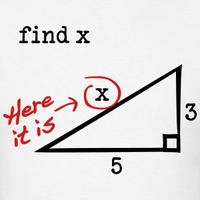 Mayank is truly genius. Every problem I approach him with he solves within 30 seconds. It does not matter the complexity of my program. I have had two sessions with Mayank regarding two different applications involving pythons sockets module and within seconds Mayank was able to make a one line suggestion that made my application run as expected. Highly recommend Mayank for any of your python programming problems.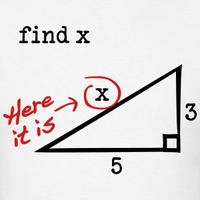 Mayank, is worth every single cent. He is genius and so knowledgeable. I cannot thank him enough for the time he spent explaining the problem and walking me through how to approach solving it. he is truly genius and incredibly well spoken. I cannot thank him enough.
Mayank wrote a custom script that did exactly what I needed it to do. He was very professional and congenial. I highly recommend him!
Smart Data Engeneer. Quickly learning, quickly thinking, quickly giving result.