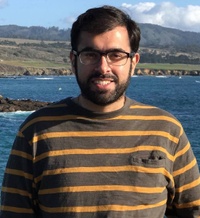 Mayank Juneja
Backend/Machine Learning engineer
Average Rating
5.0
(110 ratings)
Apr 2018
Very knowledgeable and helpful.
Amazing. Mayank has helped me many times with my issues. Always walks me through the steps needed to fix my problems and how to prevent them. Very helpful and very grateful for his assistance.
awesome, will hire again in a hearbeat
Excellent help. Understood his explanation and felt he did well.
Mar 2018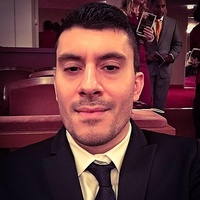 Mayank is an excellent coder who has helped me with a number of projects! I will definitely return for advice and guidance on projects in the future and recommend him for anyone looking for help!
Great Mentor. Worked hard to help with a solution.
Jan 2018
Excellent Django mentor! Advanced Django coder!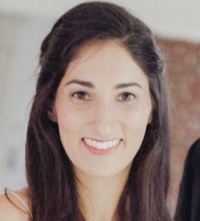 Great troubleshooting on app
Once again, saved the day - thanks!!
Very thorough and provided a great explanation
he went where few others could and solved nasty system / program issues
Task was done quickly and precisely, and just as desired.
Very helpful - got me up and running. Thanks!