Find a mentor

Web Programming

Mobile App Programming

Programming Languages

Data Science /Engineering

Database /Operations

Others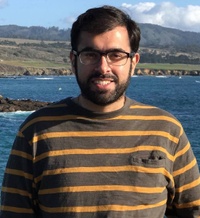 Backend/Machine Learning engineer
For every 15 minutes
I am an experienced software developer/researcher with over 7 years of experience (3 years in academia and then 4 years in the industry). I have worked in a diverse set of companies ranging from early stage startups to big internet companies. I believe I have a good knack of understanding a problem and coming up with a quick solution for it.
18
Python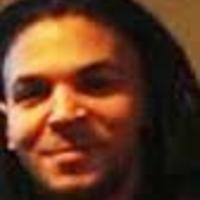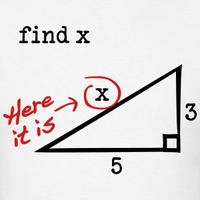 9
AWS
8
Server side
4
Machine learning
4
Python 2.7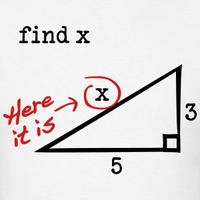 4
Heroku
4
Heroku deploy
3
Python 3.x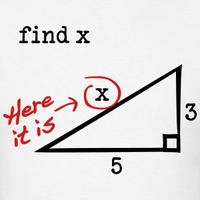 3
Web services
Average Rating
5.0
(89 ratings)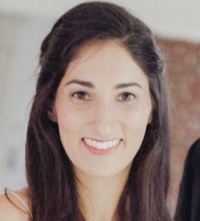 Great troubleshooting on app
Once again, saved the day - thanks!!
Very thorough and provided a great explanation
he went where few others could and solved nasty system / program issues
Task was done quickly and precisely, and just as desired.
Very helpful - got me up and running. Thanks!
Mayank is very knowledgeable. Talking with him helped me to take right decisions for my task.
Mayank is an excellent teacher and he really is a master in programming. I would recommend him fo everyone who struggle with problems. he helped me a lot with my project.
VIEW MORE REVIEWS