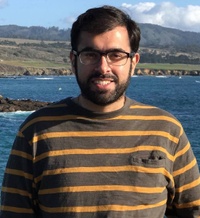 Mayank Juneja
Backend/Machine Learning engineer
For every 15 minutes
I am an experienced software developer/researcher with over 7 years of experience (3 years in academia and then 4 years in the industry). I have worked in a diverse set of companies ranging from early stage startups to big internet companies. I believe I have a good knack of understanding a problem and coming up with a quick solution for it.
25
Python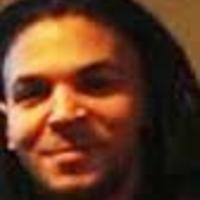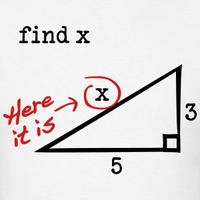 12
Amazon web services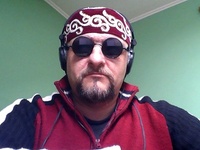 8
Server side
6
Amazon ec2
6
Python 2.7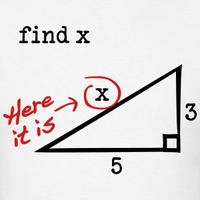 6
Machine learning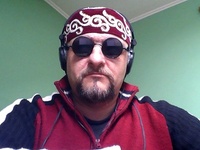 5
Heroku
4
Python 3.x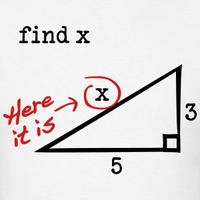 4
Django
4
Heroku deploy
3
Web service
Average Rating
5.0
(111 ratings)
Mayank is Awesome! Not only is he very knowledgeable but he is also very easy to talk too. Highly recommend!!!
Very knowledgeable and helpful.
Amazing. Mayank has helped me many times with my issues. Always walks me through the steps needed to fix my problems and how to prevent them. Very helpful and very grateful for his assistance.
awesome, will hire again in a hearbeat
Excellent help. Understood his explanation and felt he did well.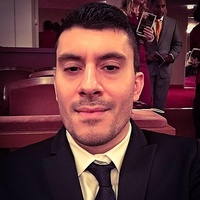 Mayank is an excellent coder who has helped me with a number of projects! I will definitely return for advice and guidance on projects in the future and recommend him for anyone looking for help!
Great Mentor. Worked hard to help with a solution.
Excellent Django mentor! Advanced Django coder!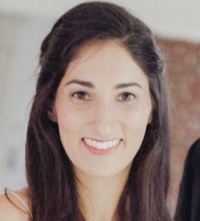 Great troubleshooting on app
VIEW MORE REVIEWS