$10.00
For every 15 minutes
I've been working as a backend developer for mobile apps, building JSON APIs with Ruby on Rails hosted on AWS. I also enjoy putting together realtime and single-page apps. I've been recently practicing websockets, background jobs, and learning Volt, Meteor, and React. I'm a very solid Rubyist, it having been my main focus for these past three years. I'm also experienced with general full-stack web development.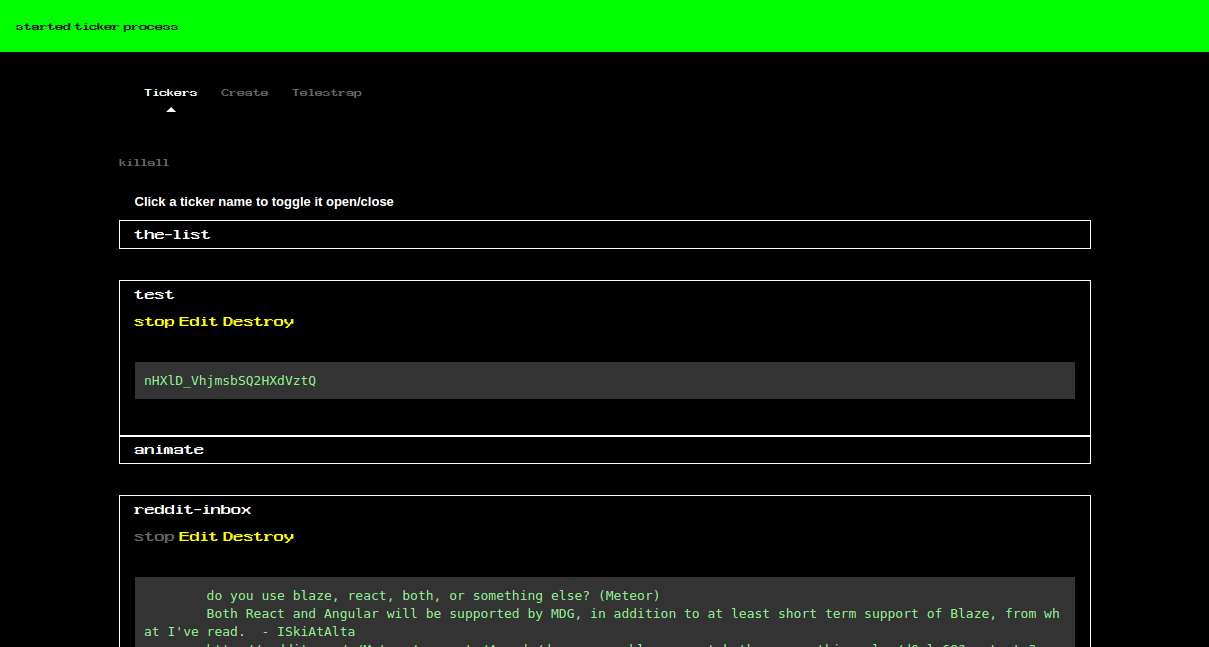 Todos app with Rails and websockets
$25 - Web Development
I can show you a very quick way to build websocket Rails apps.

I've built a gem for this purpose which automates Javascript behavior. It expands REST functionality to enable two way data binding and client-side collections.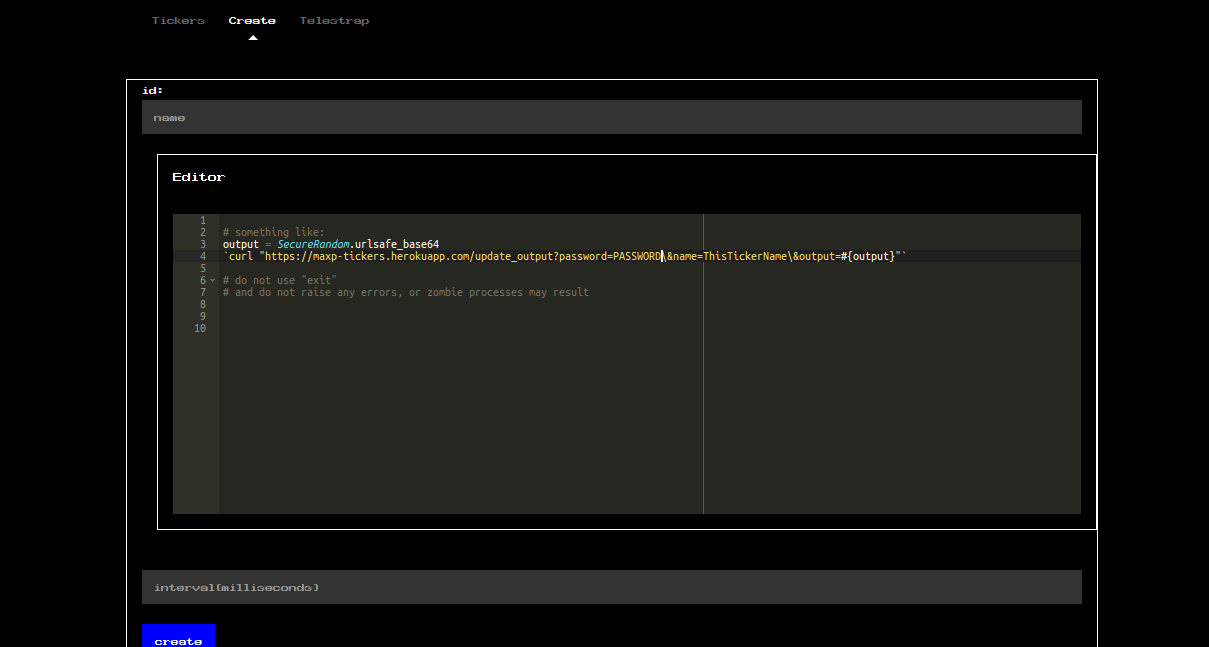 Background jobs in Ruby
$35 - Web Development
Running background jobs doesn't require a large framework like Resque. I will show you how to build a very concise background job module.
I can also teach some advanced skills for shell scripting with Ruby.
- Global keyboard macros
- Sending code to REPLs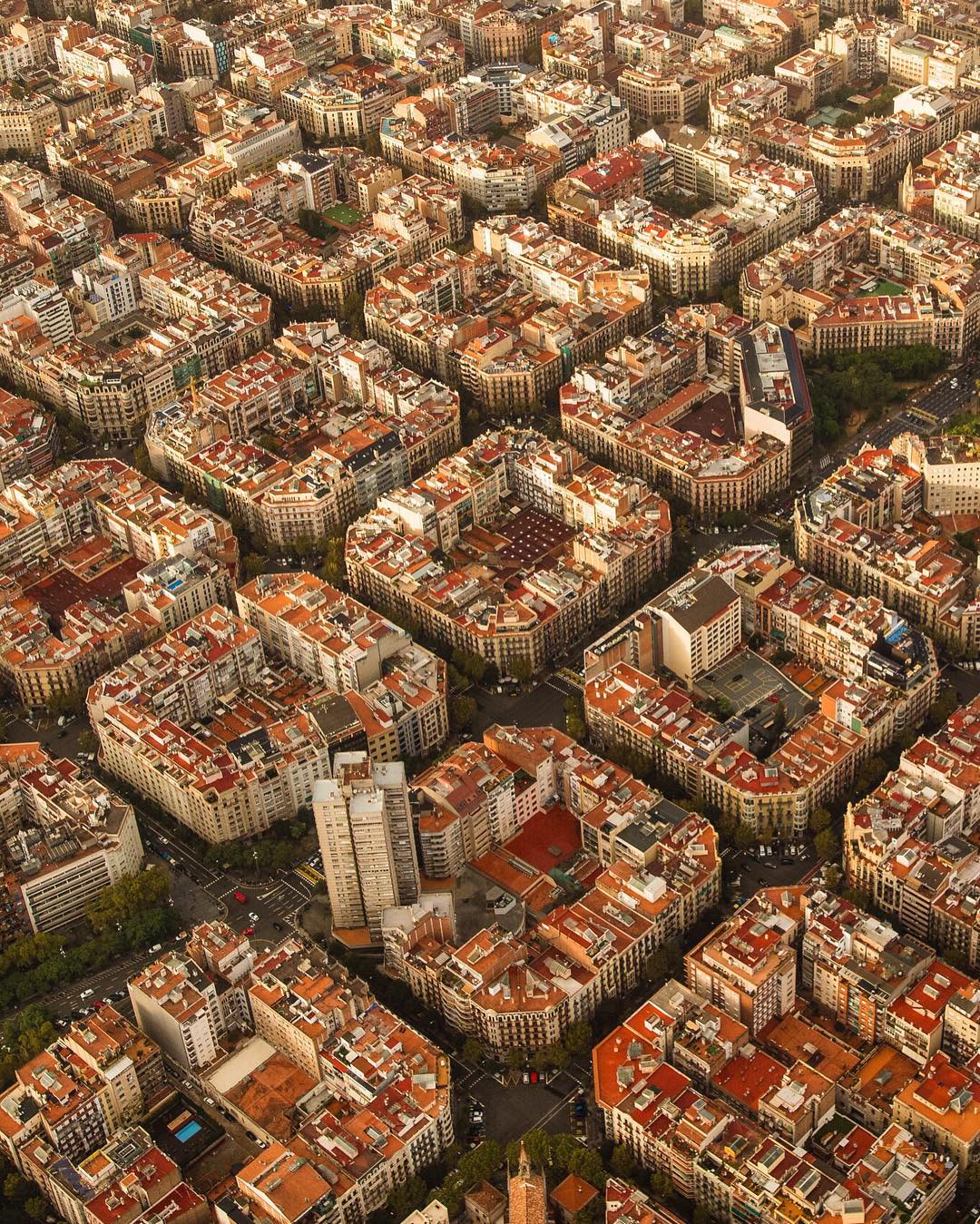 Build an integration test suite with Ruby
$50 - QA & Test
There are a lot of benefits to building an integration test suite.
- Test client interaction as accurately as possible
- Test HTTP performance
- Modular separation between app & test code

I can show you simple architecture patterns to make your tests thousands of lines more concise in the long run.

This includes:
- Abstracting REST communication with Mechanize
- error-tolerant code
- how to write helper methods effectively.
- configuration and environments
- testing image uploads and performing image analytics
- performance tests
- web crawlers

Running a Linux Web Server on an Android device
With the GnuRoot program, it's possible to run a Linux operating system on Android without "rooting" the device. With this ability, servers like Sinatra, Rails, Node, etc. can run webapps on localhost. Here's how to do it on your Android device.
VIEW MORE POSTS