Maxim Lakin
Deep learning engineer experienced in perception, anomaly detection, reinforcement learning, and automation.
$25.00
For every 15 minutes
I develop models for time-series analysis, signal processing, control systems, and statistical methods. For my physics PhD I extended the LIGO detection pipeline to include super nova characteristics. Software engineer and problem solver who enjoys applying machine learning algorithms to extract patterns from real world data.
Pacific Time (US & Canada) (-08:00)
English
Average Rating
5.0
(1 rating)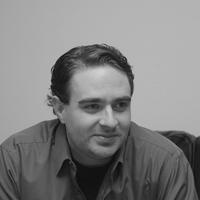 Max was very knowledgeable and helpful. He worked with me through my project and helped me solve my problem. I highly recommend him!