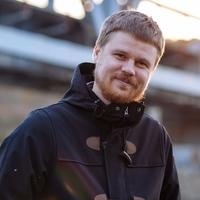 Maxim Kholyavkin
For every 15 minutes
53
iOS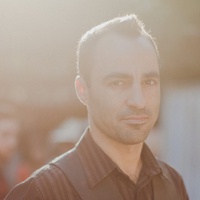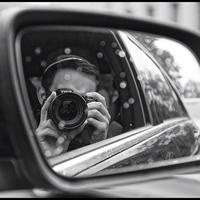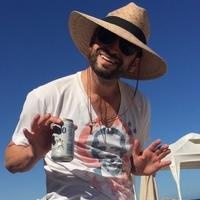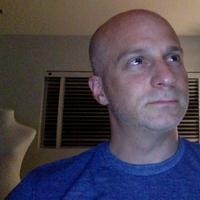 32
Swift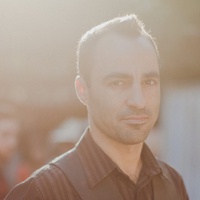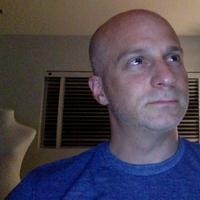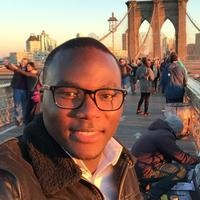 20
Objective-C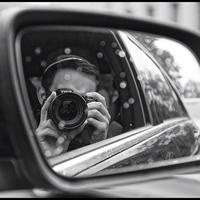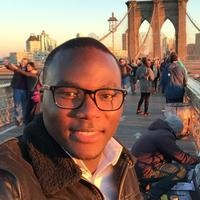 15
C++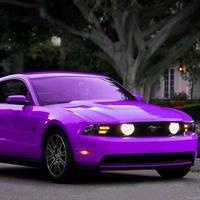 12
Iphone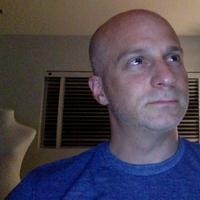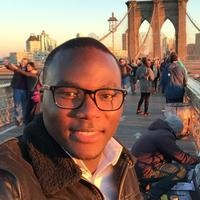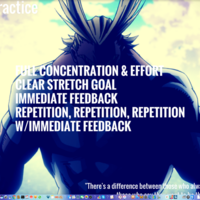 11
C
Average Rating
5.0
(239 ratings)
Another great session with Max!
Another valuable set of instructions and advice from Maxim. Truly awesome mentor!
Maxim gave me helpful advice on a number of related issues as well as the issue at hand. I would definitely seek his advice again!
Maxim was super, super helpful and solved all my code problems!
Truly helpful and full of great instructions beneficial to learning! Awesome mentor!!!
He is very knowledgable, willing to help and explain in detail all the steps. Awesome mentor!!!
He is fast and excellent at pointing out the issue. He will walk you through and explain the necessary steps till you understand it. He's really knowledgable and helpful. I learned a lot from him in just a very short time!
Maxim is great! Definitely will use him again.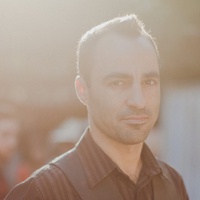 VIEW MORE REVIEWS