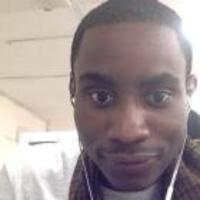 Olaide Ojewale
Average Rating
5.0
(43 ratings)
Oct 2017
Aug 2017
V. Ruby, RoR and CS generally, knowledgeable, a good teacher and a nice guy to work with too 👍🏼.
Fantastic. Highly knowledgeable in Git and Github workflow, Rails, and (it turns out -- as a bonus!) Postman. Olaide got me back on track with stuff I had been struggling with for hours and hours in under 45 minutes. He both helped me with specifics and provided context where I asked. Courteous, respectful, and patient. Well beyond expectation and would contact him again. Many thanks!
May 2017
Jan 2017
Fixed a major bug for me right away! Thanks so much!
He helped solve an issue i was having in PHP.
Dec 2016
Olaide is very helpful and experienced. I highly recommend him to anyone who needs help!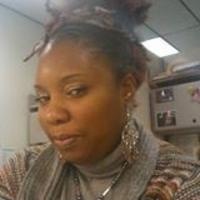 Although a little pricey, Olaide is very knowledgeable in Python and TKinter and that's why my session with him was worth it. He communicates clearly and professionally to make sure that you understand. I would recommend him to anyone!
Nov 2016
Thank you! Quick, efficient, and super helpful!
professional and helpful.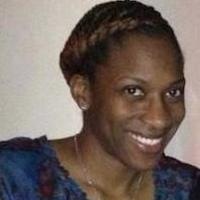 Very helpful with my assignment. Good teacher skills.
It's a pleasure working with Olaide :)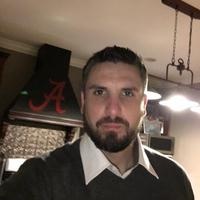 As always an extremely professional mentor!