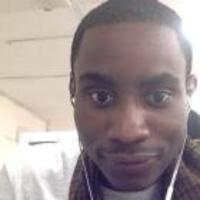 Olaide Ojewale
How to become a better Stack Overflow user in five simple steps
There're plenty of ways to become a better Stack Overflow user. Start by following these five practices.
How to Make Your Software Engineering Team More Awesome (Even if You're Not a Manager)
This post is a toolbox of strategies you can use if you sense that your software engineering team needs help.
Building A Basic Hacker News Clone with Rails 5
Learn how to build sites like Hacker News and reddit with Rails 5