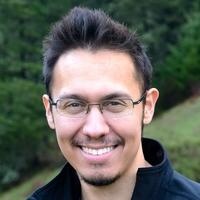 Matthew G.
I use technology to enrich people.
For every 15 minutes
As a serial entrepreneur over the past 2 decades, I have a powerful understanding of business, technology, and people. I have scaled code to reach millions, both from a development and server perspective. My strength lives in my ability to communicate abstract concepts and support others in thinking through complex thought processes. I understand various components of tech, from DNS, to APIs, to servers, to development, to frontend/backend, and I can help someone think through their project and learn what's best. I can also share in a way that is sustainable, where someone is learning on their own. I want you to succeed without me. I also have consulted around business strategy and the psychology of entrepreneurship to optimize success. If you're not satisfied with any time we spend together, no charge. I value impact.
12
Python
8
Linux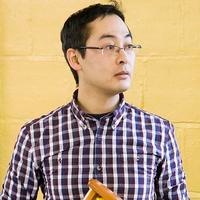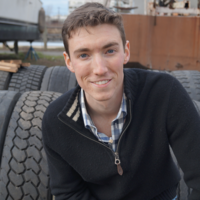 7
PHP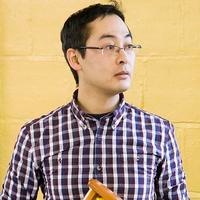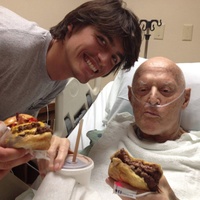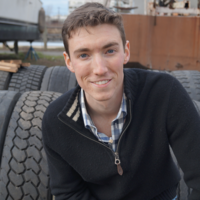 5
MySQL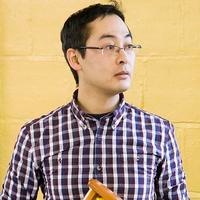 4
HTML/CSS
Average Rating
5.0
(62 ratings)
This was our first time with Codementor. Mathew was a fantastic coding mentor for our son. Very patient!
Matthew's truly remarkable. I almost didn't write this review because I don't want other people to tie him up.
Matt is an awesome mentor! :) I learned a ton from him and he's great at explaining. :))
Very helpful, excellent mentor
Matt is highly competent and professional. Also, he is very patient and has excellent communication skills. Matt is reliable and he showed a lot of flexibility to help me on a short notice. Looking forward to working with him again!
Matthew helped me solve an issue that no one else was able to help resolve. Top notch in a bind!
Worth every penny. Matthew is extremely knowledgeable; clearly an experienced professional. Thanks!
Great start to what I expect will be a long-term mentor relationship.
Awesome support - went the extra mile!
VIEW MORE REVIEWS