Matt Goldspink
Lead engineer with 10+ years development experience & background in delivering training courses
Average Rating
5.0
(91 ratings)
Jan 2018
Excellent to work with . Had great time sharing my knowledge and learning from him.
Oct 2017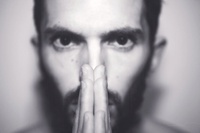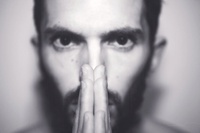 It's such a pleasure to see this guy working in what he loves! :)
Oct 2015
Sep 2015
Excellent IT Professional and superb communicator, which results in quality mentoring.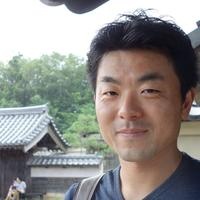 He was helpful but unfortunately we could not find out a solution.
Aug 2015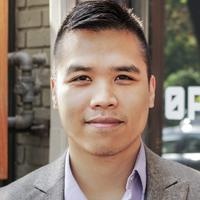 I've been meeting with Matt for the better part of 6 months now. That's just about as long as I've had the codementor account. He's been an invaluable debugging partner and a great spare set of eyes; he's very knowledgable about his craft and knows how to break seemingly impossible problems down to its core components, then bank on his vast knowledge-base to solve the issue while providing an explanation. Just overall great dude to work with. Highly, highly recommended.
Jul 2015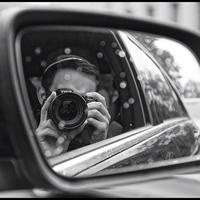 Great guy. Really helpful and honest.
Excellent professional expertise.
Jun 2015
Matt has fixed several issues in my code. He is very well versed and an excellent teacher. He can and does explain everything that he does.
Excellent IT professional - and a whizz at CSS. Mix of demonstration and guided teaching helped solve outstanding bootstrap issues swiftly and accurately.
With over a hundred sessions already given here and a five star profile, Matt seemed the right person to ask help on how to become a better Codementor. The session with him was fantastic, he shared some valuable insights on his on experience.
He was very helpful, knowledgeable, and fast. Helped me make a UIProgressView.