Matt Goldspink
Lead engineer with 10+ years development experience & background in delivering training courses
For every 15 minutes
I have been delivering technical training courses for over 7 years on a variety of subjects - I can help by giving full courses, pair programming to help you learn or if you have a specific problem you're trying to solve I'll work with you through it to help you resolve it and understand the solution. Outside of CodeMentor I am a Lead Engineer based in London & SF - I have experience working in large corporations & startups across Java, iOS, JavaScript & Web Technologies. ** If you belong to a group that is underrepresented in tech, and money is an issue, please ask me about reduced rates. **
Github repositories
grunt-sencha-dependencies
Grunt task to get the list of Ext.require dependencies in your application
grunt-extjs-example
A simple Ext.js project with a full Grunt build showing concat, testing, code coverage, compass
The "OTHER" JavaScript Framework
As a web developer you'll have heard the buzz of Angular (1, 2 and 4), React, Vue.js and others. But there's another JavaScript framework that's revolutionizing a platform for thousands of developers!
20 iOS Developer Interview Questions
Have an upcoming iOS interview for a developer position? Codementor Matt has been giving technical interviews for 12 years - here are some tips as well as sample questions & answers that will help you prepare.
Node.js Best Practices
Let's save the world of Node.js projects together! Here are the top 14 Node.js best practices that Node developers of every level should know.
VIEW MORE POSTS
Average Rating
5.0
(91 ratings)
Excellent to work with . Had great time sharing my knowledge and learning from him.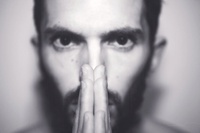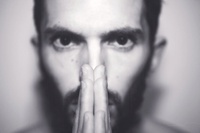 It's such a pleasure to see this guy working in what he loves! :)
Excellent IT Professional and superb communicator, which results in quality mentoring.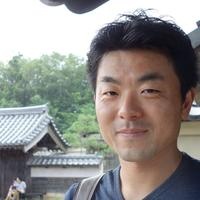 He was helpful but unfortunately we could not find out a solution.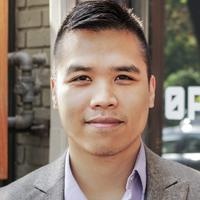 I've been meeting with Matt for the better part of 6 months now. That's just about as long as I've had the codementor account. He's been an invaluable debugging partner and a great spare set of eyes; he's very knowledgable about his craft and knows how to break seemingly impossible problems down to its core components, then bank on his vast knowledge-base to solve the issue while providing an explanation. Just overall great dude to work with. Highly, highly recommended.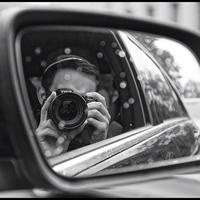 Great guy. Really helpful and honest.
VIEW MORE REVIEWS