Matt Goldspink
Lead engineer with 10+ years development experience & background in delivering training courses
$30.00
For every 15 minutes
I have been delivering technical training courses for over 7 years on a variety of subjects - I can help by giving full courses, pair programming to help you learn or if you have a specific problem you're trying to solve I'll work with you through it to help you resolve it and understand the solution. Outside of CodeMentor I am a Lead Engineer based in London & SF - I have experience working in large corporations & startups across Java, iOS, JavaScript & Web Technologies.
I was the lead developer on the iOS application for a leading bank and the lead mobile engineer for a startup in San Francisco. I have written large 100% native apps and also large hybrid apps using PhoneGap/Cordova.
I have worked on many large MV* style JavaScript applications in banks and also startups. I have spoken at conferences, most recently Senchacon 2013, where I spoke about how to write clean and maintainable JavaScript. I have used many libraries from jQuery to Angular. I have a lot of in-depth knowledge of D3.js for complex data visualisations, Sencha products, both Touch and Ext.JS (3, 4 & 5), and AngularJS (1.3) . In addition I have also written and given training courses in many web technologies including Sencha & AngularJS. Helping students from all kinds of technical backgrounds understand core concepts in JavaScript and map their knowledge of other languages and frameworks into something that makes sense to them and helps them grasp JavaScript.
I have been developing websites using HTML and CSS for many years. I am very familiar with using semantic HTML and many CSS techniques, like OOCSS and how to use tools like Compass/SASS to simplify and make it more manageable. One of my roles in the past was to help produce a firmwide theme for a large global bank that all other web developers would use. I have also worked on many applications that required complex CSS3 animations and transitions.
I was a member of the Java infrastructure team in a large bank writing libraries for other developers to use, and integrating frameworks like Spring, Hibernate, Apache CXF and others into the firms environment. In addition I consulted and developed many projects with teams across the firm. I am now a full time educator, teaching all levels of Java and various frameworks to developers globally
I am a regular user of Git during my day to day development. I've used Github and Bitbucket heavily and even had to sit through transition periods of SVN to Git using git-svn. I also worked at a company which (at the time) had the largest Perforce install, so have a solid understanding of client specs, and managing large scale projects in Perforce.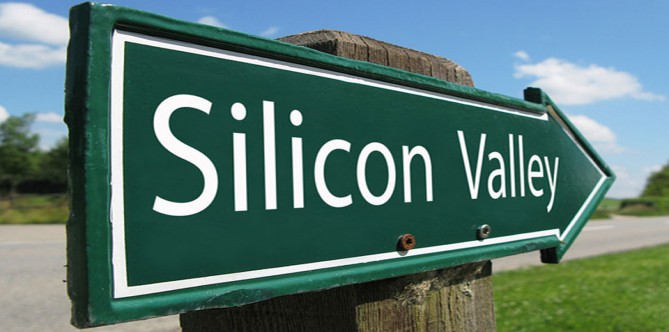 Technical Interview Practice
$120 - Interview Prep
I have over 10 years of experience conducting technical interviews in both large corporate and Silicon Valley startups, on both college graduates and senior level developer roles. I will be happy to spend an hour running an actual technical interview with you and give you realistic feedback, preparing you to ace your next technical interview.

Everything will of course be kept highly confidential.

Understanding Async Programming with Starbucks
Many people struggle to get their head around asynchronous programming, so here's a beginner-friendly explanation that that will help you understand what async programming does with a real-life example.
20 iOS Developer Interview Questions
Have an upcoming iOS interview for a developer position? Codementor Matt has been giving technical interviews for 12 years - here are some tips as well as sample questions & answers that will help you prepare.
Git Cheatsheet
Bookmark this Git cheat sheet containing the most common commands so you'll always have a quick reference when you need it.
VIEW MORE POSTS
Average Rating
5.0
(87 ratings)
Excellent IT Professional and superb communicator, which results in quality mentoring.
He was helpful but unfortunately we could not find out a solution.
I've been meeting with Matt for the better part of 6 months now. That's just about as long as I've had the codementor account. He's been an invaluable debugging partner and a great spare set of eyes; he's very knowledgable about his craft and knows how to break seemingly impossible problems down to its core components, then bank on his vast knowledge-base to solve the issue while providing an explanation. Just overall great dude to work with. Highly, highly recommended.
Great guy. Really helpful and honest.
Excellent professional expertise.
Matt has fixed several issues in my code. He is very well versed and an excellent teacher. He can and does explain everything that he does.
Excellent IT professional - and a whizz at CSS. Mix of demonstration and guided teaching helped solve outstanding bootstrap issues swiftly and accurately.
With over a hundred sessions already given here and a five star profile, Matt seemed the right person to ask help on how to become a better Codementor. The session with him was fantastic, he shared some valuable insights on his on experience.
VIEW MORE REVIEWS