Matt Goldspink
Lead engineer with 10+ years development experience & background in delivering training courses
$30.00
For every 15 minutes
I have been delivering technical training courses for over 7 years on a variety of subjects - I can help by giving full courses, pair programming to help you learn or if you have a specific problem you're trying to solve I'll work with you through it to help you resolve it and understand the solution.

Outside of CodeMentor I am a Lead Engineer based in London & SF - I have experience working in large corporations & startups across Java, iOS, JavaScript & Web Technologies.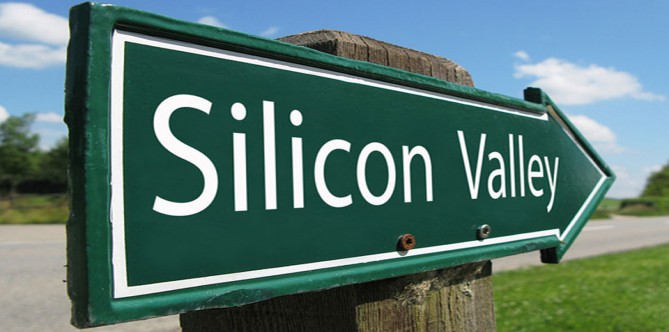 Technical Interview Practice
$120 - Interview Prep
I have over 10 years of experience conducting technical interviews in both large corporate and Silicon Valley startups, on both college graduates and senior level developer roles. I will be happy to spend an hour running an actual technical interview with you and give you realistic feedback, preparing you to ace your next technical interview.

Everything will of course be kept highly confidential.

Understanding Async Programming with Starbucks
Many people struggle to get their head around asynchronous programming, so here's a beginner-friendly explanation that that will help you understand what async programming does with a real-life example.
7 Steps to Debug Efficiently and Effectively
5-star Codementor Matt Goldspink has helped many Codementor clients debug and fix their code. In this article, Matt shares his tips on how to debug efficiently based on his 15 years of coding experience.
20 iOS Developer Interview Questions
Have an upcoming iOS interview for a developer position? Codementor Matt has been giving technical interviews for 12 years - here are some tips as well as sample questions & answers that will help you prepare.
VIEW MORE POSTS
Average Rating
5.0
(87 ratings)
Excellent IT Professional and superb communicator, which results in quality mentoring.
He was helpful but unfortunately we could not find out a solution.
I've been meeting with Matt for the better part of 6 months now. That's just about as long as I've had the codementor account. He's been an invaluable debugging partner and a great spare set of eyes; he's very knowledgable about his craft and knows how to break seemingly impossible problems down to its core components, then bank on his vast knowledge-base to solve the issue while providing an explanation. Just overall great dude to work with. Highly, highly recommended.
Great guy. Really helpful and honest.
Excellent professional expertise.
Matt has fixed several issues in my code. He is very well versed and an excellent teacher. He can and does explain everything that he does.
Excellent IT professional - and a whizz at CSS. Mix of demonstration and guided teaching helped solve outstanding bootstrap issues swiftly and accurately.
With over a hundred sessions already given here and a five star profile, Matt seemed the right person to ask help on how to become a better Codementor. The session with him was fantastic, he shared some valuable insights on his on experience.
VIEW MORE REVIEWS