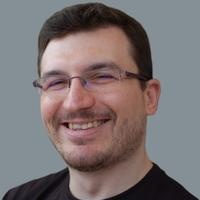 Matteo Greco
Expert HTML, CSS, Javascript, jQuery, PHP and Wordpress teacher and developer
Average Rating
5.0
(48 ratings)
Apr 2017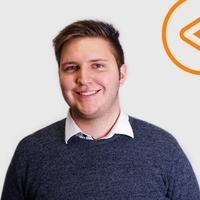 Very helpful and knowledgeable.
Mar 2017
Matteo is patient and explains concepts in a clear way. You really feel that he likes teaching.
Jan 2017
So far the best mentor I had here in codementor. Matteo has a great way of explaining CSS and html fundamentals
Aug 2016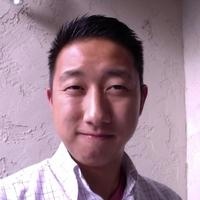 Jul 2016
Matteo is one of the best Mentors I've worked with. Very knowledgeable and helpful. A hard worker with good communication skills.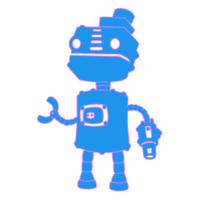 Matteo was VERY helpful and was able to walk me through exactly what was needed to get my issues fixed.
Fantastic and patient. Helped me solve my problem and was extremely friendly!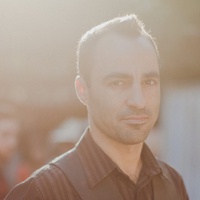 Amazing help. Quick and easy. THANKS!
Apr 2016
From start to finish Matteo was courteous, responsive, and knowledgeable. The few bugs found were dealt with and I would say overall he went beyond my expectations for the requirements of this project. Very much appreciated and I'd be happy to hire him again.
Very good Mentor patience. I would like work with Matteo again.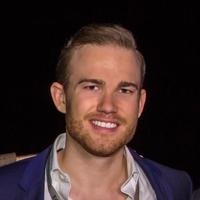 Awesome experience. Matteo rocks!