Expert HTML, CSS, Javascript, jQuery, PHP and Wordpress teacher and developer
For every 15 minutes
Hi there! My name is Matteo and I have spent the better part of the last decade as a front-end web developer for web agencies. I am expert in the use of HTML, CSS, Javascript, jQuery, PHP and SQL to create front-ends, specially when they come in the form of Wordpress themes. I also have a huge passion for teaching and learning. I have spent a significant amout of time teaching computer science students topics ranging from the basics of programming to niche web development frameworks. If you're looking for someone to help you with a web development project, or just someone who will help you write computer programs, drop me a line and I'll be glad to help you!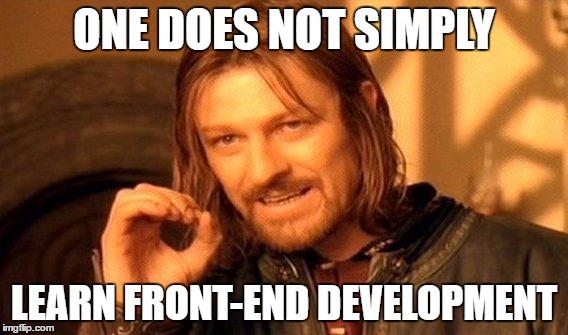 I will give you an introduction to front-end web development
$25 - Web Development
Are you interested in becoming a front-end web developer? If so, I'd gladly give you an introduction to the field. By the end of our live session, you'll have a clear understanding of:

1) What does a front-end web developer do?
2) What skills does he need to master?
3) What are some of the day to day tasks he's going to be involved with?

So let's get you started with front-end web development!

Average Rating
5.0
(46 ratings)
Very helpful and knowledgeable.
Matteo is patient and explains concepts in a clear way. You really feel that he likes teaching.
So far the best mentor I had here in codementor. Matteo has a great way of explaining CSS and html fundamentals
Matteo is one of the best Mentors I've worked with. Very knowledgeable and helpful. A hard worker with good communication skills.
Matteo was VERY helpful and was able to walk me through exactly what was needed to get my issues fixed.
Fantastic and patient. Helped me solve my problem and was extremely friendly!
VIEW MORE REVIEWS