Matt Tanguay-Carel
Average Rating
4.9
(81 ratings)
Jun 2017
Matt is an excellent, patient teacher, a savvy, elegant coder and problem solver, and a kind human being. 5 stars for Matt.
May 2017
He was very helpful and gave several suggestions to solve the problem! Thanks to him I was able to finish my project on time!
Mar 2017
Very knowledgeable mentor, nice guy to work with!
Dec 2016
Matt created a postcard creator for a marketing campaign. I am very satisfied with the work and result.
Sep 2016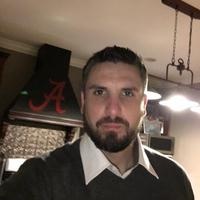 Aug 2016
Matthieu was great! Very knowledgable and patient. I enjoyed our session.
Matt achieved exactly what I need and was very knowledgable. He did a great job and would use him again.
Great hands on help with in depth explanation of underlying concepts. Thanks a lot Matt!
Nov 2015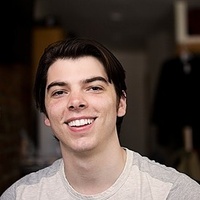 Matthieu helped solve my testing problems while explaining the benefits of using different techniques. Very helpful.
Mar 2015
Matthieu was very patient working through the numerous issues I have and his systematic approach to debugging has been very helpful. My issue was quite complex however he quickly drilled in on it. Will use again. Thank you
Matt was excellent! Knowledgeable, smart, and quick.
Feb 2015
Extremely helpful. Quickly identified the problem I was experiencing and walked me through solving it step-by-step. Grateful for Matthieu's help.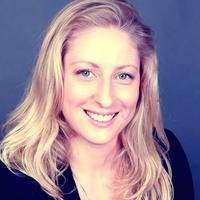 Incredible mentor. So knowledgable, honest and good at explaining things. Very happy with every session I've had with Matthieu!!
Great teacher and very patient. Broke down the issue at hand and helped me reach a solution quickly. I definitely recommend this mentor to others!