Matt Tanguay-Carel
Frustrations of Programming & How to Avoid Them
I've been coaching junior programmers for a few years and none of them picked up the craft effortlessly. In fact, they often hit against the same obstacles. So here's my attempt at organizing those obstacles and offering high-level solutions.
Average Rating
4.9
(81 ratings)
Matt is an excellent, patient teacher, a savvy, elegant coder and problem solver, and a kind human being. 5 stars for Matt.
He was very helpful and gave several suggestions to solve the problem! Thanks to him I was able to finish my project on time!
Very knowledgeable mentor, nice guy to work with!
Matt created a postcard creator for a marketing campaign. I am very satisfied with the work and result.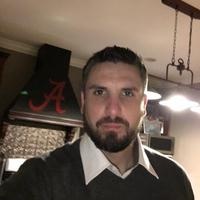 Matthieu was great! Very knowledgable and patient. I enjoyed our session.
Matt achieved exactly what I need and was very knowledgable. He did a great job and would use him again.
Great hands on help with in depth explanation of underlying concepts. Thanks a lot Matt!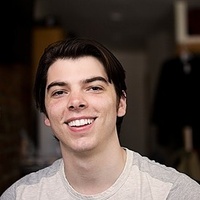 Matthieu helped solve my testing problems while explaining the benefits of using different techniques. Very helpful.
Matthieu was very patient working through the numerous issues I have and his systematic approach to debugging has been very helpful. My issue was quite complex however he quickly drilled in on it. Will use again. Thank you
VIEW MORE REVIEWS