Matija Martinic
Writing smart and fast solutions with minimum code
Why do new programmers quit so quickly?
Find why new programmers quit. Also, find out how not to quit :).
Average Rating
5.0
(4 ratings)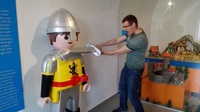 perfect nothing more nothing less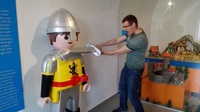 WOW ... I am speachless, he saw that I am a not profecional programmer and explained parts of the flaws that i implemented in my code. He did it well and nicely this guy can explain seriosly well !! AND while explaining he solved the probliem i hired him for wow Thanks man
Great Mentor! Shared beautiful concepts and happy to work with him anytime.
Able to quickly determine issue and step me through resolving it.