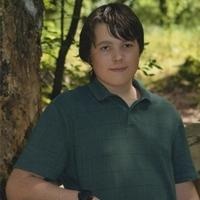 Mathew Thomason
Result driven, full time student. Lover of all things code and aviation.
I'm Mathew a full time student who is soon to be an entrepreneur. I spend my free time like any other student would...procrastinating. In my "free" time I enjoy of course coding, cycling, and flying. I have been called by my friends as witty, interesting, and fun to be around. I'm not quite sure about witty, but the only way to be interesting is to have a little fun.
Successful UX Design: Make Intuitive Decisions for Users
Find out the difference between UI and UX design and get tips on how to improve your website.