Asad Saeeduddin
.NET developer + a smattering of other languages/platforms
For every 15 minutes
Professional and hobbyist experience building internal tools for various teams. Lots of experience with virtualization and networking, can also help with programming woes. Love helping people blast through annoying hitches and roadblocks so they can get on with the awesome things they're building.
4
JavaScript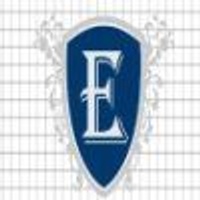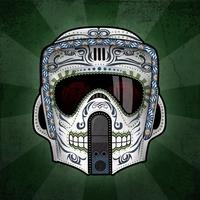 3
AngularJS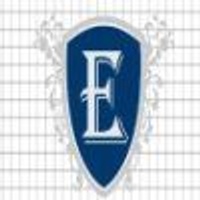 3
HTML/CSS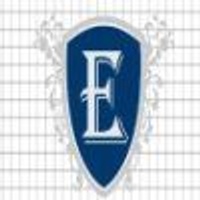 Average Rating
5.0
(88 ratings)
Assad has this uncanny ability to take something that I've made a total mess of, analyze it, and proceed to show me a better way. Much respect for this man. A mentor that I constantly find myself comparing other mentors to. Rarely do they match up.
Has a solid command of the mean stack and can learn from documentation on the fly. We made progress the entire time we were on the call. Highly recommended.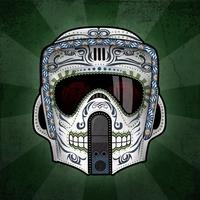 Very patient, and much better at math than I am :D He paused the session when we werent making any forward motion and went into debugging mode to get us back on track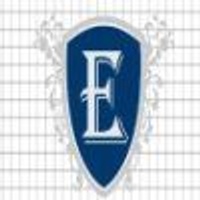 Today we worked on Rxjs Observables, .combineLatest() and the .filter() operator. I really appreciate the patience and time that Asad is willing put in in order to ensure I understand exactly what is happening in the code. Also, to receive acknowledgement from your mentor that you are progressing feels really good. Thanks again.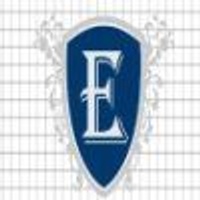 Thanks Asad for your determination and passion for code. Thanks for all your help.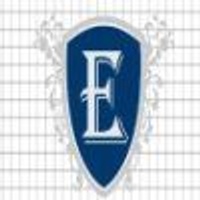 today we continued our session on Rxjs Observables, Subscribe(), .map , .mergeMap(), .filter(), .combineLatest(), & .take(). He also demonstrated the use of typescript. Great session and I am learning a lot.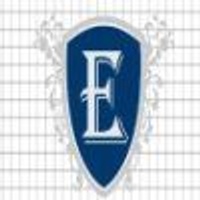 Asad is helping me understand Rxjs as it is being used in the code base for my job. I really appreciate his willingness to assist me in this project by helping me fill in the gaps of my knowledge concerning Rxjs, Angular2, & es2015 + Typescript. Thank you Asad.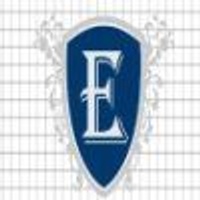 Asad is Great! This guy truly understands Rxjs. He quickly picked up very quickly what was happening in my code base for work, which by the way, is extremely large. We are using Angular2, Typescript, es2015, and Rxjs. This code base is form heavy and Asad did not even flinch. I'm glad I found him.
Very thorough and helpful. Good ability to teach through problem solving
Had two sessions with Asad, who was incredibly helpful helping me wrap my head around some of the issues in my code. Knows great code practices with Javascript!
VIEW MORE REVIEWS