Martin Mitrevski
Senior Software Engineer at Netcetera
$15.00
For every 15 minutes
I'm working as a Senior iOS Engineer at Swiss Software Company Netcetera. I've been working on apps in the areas of transport, indoor navigation, insurance, weather, innovation tools etc. I try to follow the latest Cocoa Touch trends and software development principles in general. Always happy to share and exchange knowledge with others.
Average Rating
5.0
(31 ratings)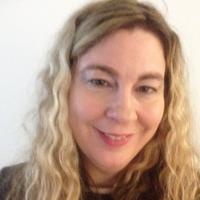 Martin really understands the computer programming and software development process very well and he is patient when I am strugglind with understanding something. A+.
Martin is really good. He realizes where I am - in terms of programming experience / expertise and is very able to get himself to come to my level and make me feel very comfortable. I really appreciate the time he takes in mentoring me.
I am very new to iOS Development, and Martin has been wonderful as an instructor and mentor. Martin teaches not just how to code, but how to think about problems as an iOS Developer would, and why specific code does what it does. Martin is patient, articulates problems well, and brings real-world experience to his explanations. I highly recommend Martin as an instructor/developer/mentor to anyone learning iOS.
Martin was great to work with. He was very technical but at the same time made sure that he was not going over the top for me. I.e., he made sure I was getting what he was helping me with. I am looking forward to working with Martin.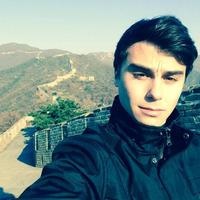 Martin is very solid and helped a lot with my kind of complex questions. I highly recommend him!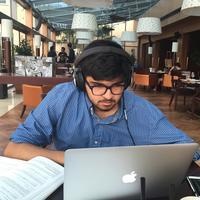 Really good at explaining how the iOS framework works.
Martin was fantastic. He did the work very quickly and very efficiently. He is extremely helpful and a true expert at what he does. I had an ios issue that I was stumped on and Martin was a huge help to me. I would highly recommend him to anyone who needs help.