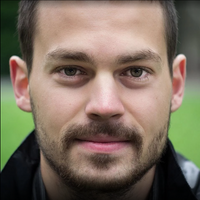 Martin Malinda
JavaScript developer and creative coder
$15.00
For every 15 minutes
I've been creating websites since I was 11 years old and for the past three years, I've been focusing on advanced JavaScript applications. Most of the time with the help of Ember.js. I have worked with various backends and various kinds of APIs. Be it Node.js, Firebase, Ruby on Rails. I've created dynamic charts, complex interactive UIs, worked with huge amounts of data. Sometimes with smooth transitions and animations :). I care about conventions, best practices, clean, readable code and productivity. I'm also always working on some side projects and learning new tech. Lately, it's been Elm! Feel free to get in touch. I accept only the requests I know I am able to help with.
Github repositories
ember-hiding-menu
Simple addon that allows content to be hidden on scrolling down and reappear on scrolling up.
ember-timerange-picker
Timerange picker for Ember
Average Rating
5.0
(4 ratings)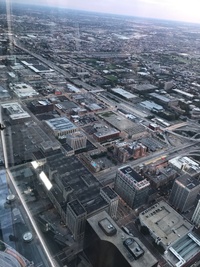 Martin was extremely helpful in breaking down the concepts of Ember. He was very patient and took time to understand the scope of my project and what I had already done. I left with a deeper understanding of the power of Ember!
Extremely friendly and knowledgeable. Martin is also very patient, so if you're a junior developer he will take steps to ensure you understand the whole process. Would definitely recommend and use again.